Have you been wanting to offer gift cards to your customers or clients, but you're not sure how to make it happen? Maybe you're wondering whether it will really make a difference to your Nashville restaurant or retail store. Well, let our team here at United Banc Card of TN, LLC give you three reasons why you cannot afford to do without gift cards yet another day.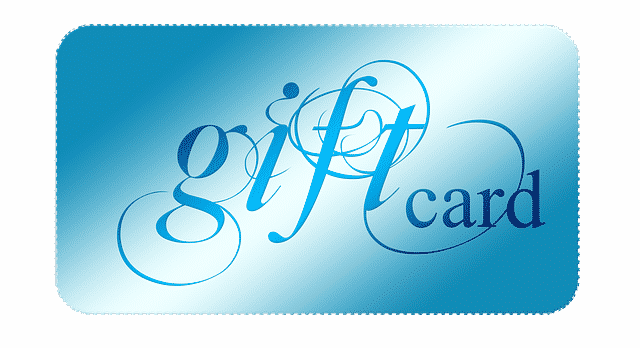 1. Improve customer loyalty.
Gift cards improve client loyalty and act as miniature billboards by raising awareness and reminding customers to come to your location. Often your most faithful customers will then give gift cards to friends and family members for holidays and special events, thus increasing your customer base.
2. Say goodbye to the paper trail.
Unlike traditional paper certificates, the balance on the card is automatically updated with each use because it's integrated into your POS system. This process eliminates the need for you to provide a cash reimbursement to your customers for the remaining value of the card. Gift cards can also be reloaded with additional value, making them an ideal tool to promote repeat shopping.
3. Increase profits.
Gift cards are great for cash flow because they are prepaid before you provide the goods and services, allowing you to invest these prepaid dollars into your business. Additionally, when the customers come to use their gift cards, they generally spend more than the amount of the gift card. Perhaps they feel freedom to "splurge" a little since not all the money they're spending is coming out of their bank account. That extra adds up to increased revenue for your business. Plus, cards that are never utilized (lost or forgotten) represent 100-percent profit to you!
United Banc Card of TN offers a variety of gift-card options to suit your specific needs. Choose from a broad selection of pre-designed card templates, or produce your own cards with custom artwork and images. A simple and intuitive online interface allows you to easily select a template or upload your own image and then customize with your business information. Select different fonts, colors, and text placement to suit your unique business needs. Each package contains gift card sleeves and envelopes, window decals, and a tabletop display with insert.
Contact a United Banc Card of TN sales representative at (615) 476-0255 to get started! United Banc Card of TN, LLC, based in Nashville, supplies affordable point of sale systems, or POS systems, utilizing Harbortouch touch screens, throughout Tennessee, including Memphis, Clarksville, Knoxville, and Chattanooga. We provide POS systems for clients in the restaurant hospitality, retail, QSR and delivery, convenience store, and liquor store industries.
photo credit: public domain via pixabay