Small business owners know that upgrading their Point of Sale (POS) system can be a daunting task. But with the right reasons to upgrade, it can be an incredibly beneficial decision for your business, especially if you own a bar or other busy establishment. While there are many reasons to consider upgrading your bar's POS system, United Banc Card of TN, LLC is sharing the top three.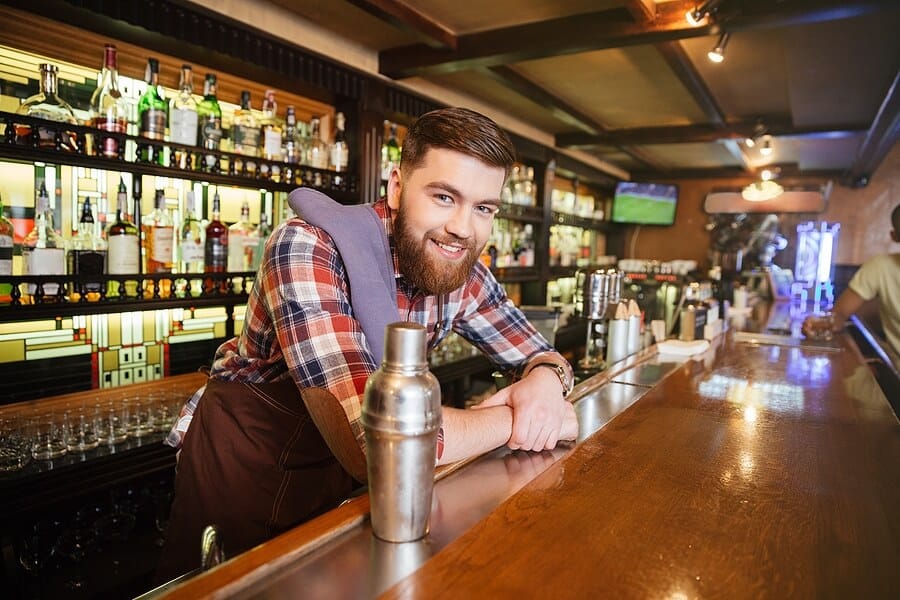 1. Improved Efficiency
A modern POS system can help you run your bar more smoothly and efficiently. With features like inventory tracking and sales reports, you can keep better track of what's selling and make better decisions about what to order and stock in the future. This is just one of the many reasons to upgrade your bar's POS system.
2. Increased Sales
A good POS system will also allow you to accept credit cards and manage multiple open tabs during any given night. This can increase sales by making it easier for customers to pay. The more tables you can turn or drinks you can serve, the more money your bar can make. Furthermore, it allows your staff to quickly cash out tabs and charge customers correctly.
3. Enhanced Customer Experience
With a modern POS system, you can provide your customers with a more seamless experience from start to finish. From ordering to payment to tipping, a good POS system will make the entire process easier for everyone involved. The easier it is for customers to enjoy your establishment, the more likely they are to keep coming back.
Upgrade Your System Today
If your bar in Nashville, TN, could use an upgrade in POS systems, then look no further than United Banc Card of TN, LLC. We even have updated electronic cash registers and ATMs. For a demo from one of our merchant managers, give us a call at (615) 476-0255.