You want to do everything you can to get your Nashville business off the ground. The market in this part of Tennessee is certainly competitive. You want to do everything you can to set yourself apart, which is why you should consider the value of check guarantee services from United Banc Card of TN, LLC.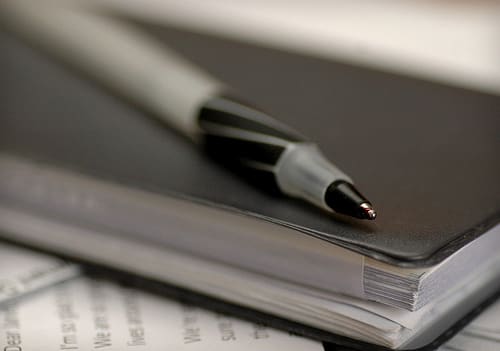 A check guarantee service can be a simple and economical way to increase revenue at your place of business. Believe it or not, many customers still carry a checkbook in lieu of electronic banking options. There's something comforting about the ol' pen and paper method. However, if your business doesn't accept check payments from your customers, you may be limiting sales—and most small business owners aren't in a situation where they can afford to turn away business.
Take the risk out of accepting checks with a check guarantee service. At United Banc Card of TN, our check guarantee service delivers the programs your business needs to increase sales and the coverage you're looking for to help reduce risk. With our check guarantee service, you can accept checks from out of town, out of state, and from all U.S. territories and Canada. You will know whether a check is approved at the point of sale in just a matter of seconds.
And how are you protected, you ask? If an approved check is returned from the bank unpaid, you can submit it for processing and reimbursement. That's peace of mind. Plus, United Banc Card of TN provides all the training, supplies, and account information you need at any time, at no additional charge.
Check guarantee service is just one of the many merchant account services provided by United Banc Card of TN. We too are a Nashville-based business that specializes in merchant account services and affordable point of sale systems that utilize Harbortouch touch screens. While located centrally, we serve businesses like yours throughout Tennessee, from Memphis, Jackson, and Clarksville to Kingsport, Knoxville, and Chattanooga.
To find out more about our check guarantee service or our POS systems, contact United Banc Card of TN at (615) 476-0255.