United Banc Card of TN
, we understand the importance of running transactions smoothly and without exceptions. Fortunately, today's POS systems do that and so much more.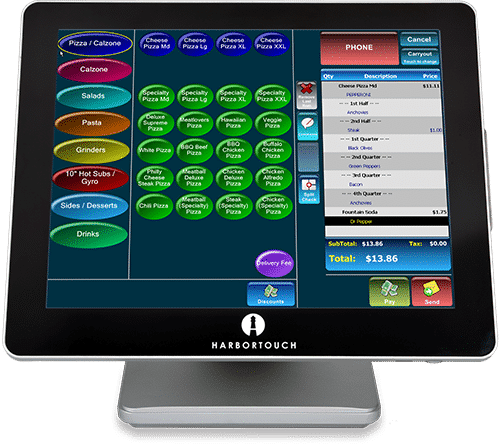 Customer Relationship Management
POS systems now do more than process transactions. Further, they also act as CRMs that store customer purchases, contact information, and transaction history. With this information at your fingertips, you can personalize special offers and track loyalty programs. Accordingly, use the system to enhance your marketing efforts, build brand loyalty, and increase revenue.
Personalized Marketing
Using the data from the CRM, you can send personalized emails to select customers based on their purchase history. All the information you need is at your fingertips to deploy a robust marketing campaign. Manage your contact lists and even post to social media accounts, depending on the system and software you choose. Integration with other platforms makes these tasks possible.
Staffing and Time Management
Another thing about
POS systems
is that they incorporate staffing and management tools. Use the system to track time, schedule employees for shifts, and calculate commissions. Some even have the ability to integrate with payroll providers.
Reporting and Analytics
When you integrate several systems, you can use information from each to run reporting and analytics. For example, you can track sales, manage inventory, and market to customers. Additionally, programmed algorithms allow you to see trends, like busy times that require more staff. Additionally, business owners and managers have the ability to see exception reporting and prevent losses.
Conclusion
We hope you've learned about POS systems and found the information helpful. To summarize, today's technology allows POS systems to integrate other software into one platform that provides numerous benefits.
Gain operational efficiency
Increase business and operational insight
Scale the business
Automate processes and efficiencies
Improve accuracy and exceptions
Reduce risk
Request a Demo
United Banc Card of TN provides POS systems for Nashville

QSRs

, liquor stores, retail, hospitality, and more. We can customize features to meet your specific business needs. If you'd like to see it in action,

request a free demo

. You can also contact us at

(615) 476-0255

to learn more.

In our last blog, we introduced this series to tell you everything you need to know about POS systems. In it, we discussed some POS components and features. This month, we continue the discussion. At