As a business owner, you're constantly looking for ways to improve your customer and employee experience. While some improvements are no-brainers, others can leave you weighing the pros and cons. Investing in a new POS system might be one of these pros/cons scenarios. If your current system is working as it should, you might find it difficult to justify a new one. Still, there are plenty of reasons to upgrade and make the switch to better solutions from United Banc Card of TN, LLC.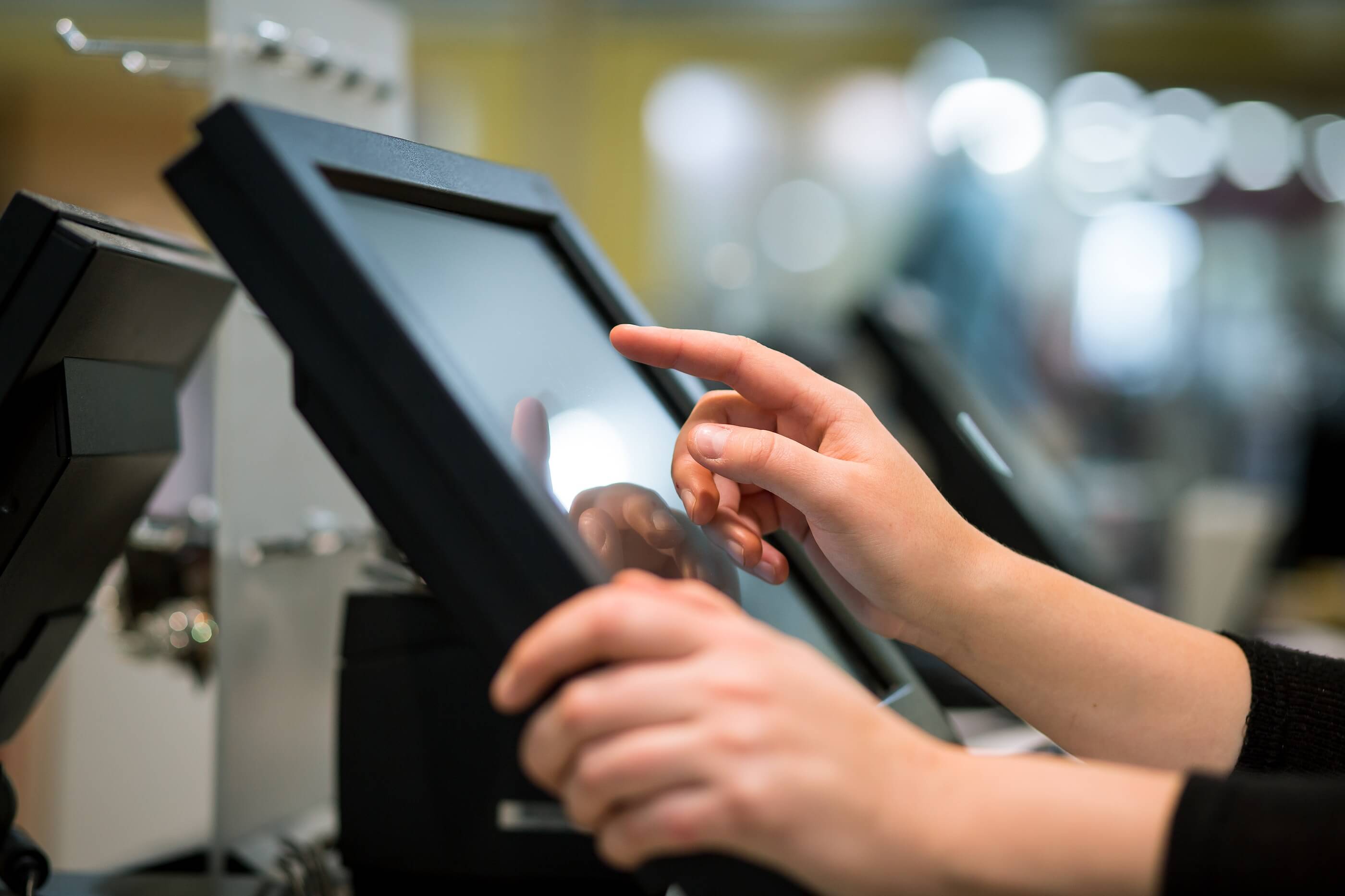 Are You Using Multiple Tools?
Many different tools integrate with one another, but they often cost your company more in the long run. Those monthly fees add up, and software updates don't always jive. In addition, any hiccup in your POS system can be frustrating for both your employees and your customers, whether they shop online or in-store. So, finding a POS system that's an all-in-one solution is likely in your future, and it could be a sign it's time for an upgrade.
Do You Lack Digital Capabilities?
It's rare, but we still find businesses that lack digital payment capabilities. This aspect of their business wasn't necessary until recently, so investing in a new POS system was on the backburner. Still, if you lack digital capabilities, you're falling behind and won't be able to scale your business. So, now's a great time to upgrade your systems and bring your business into the 21st Century.
Are You Working with Out of Date Hardware?
The right POS system isn't just about the software and digital capabilities: It's also about the hardware! Without the proper hardware presented to the customer, you may not be able to make sales. For example, many banking and credit card companies have, or are in the process of switching to, chips in their cards. These chips require a card reader that customers can tap or insert their cards for payment. If your business doesn't have these options, your business could be a turnoff for shoppers.
What Are Your Business Solutions?
When it comes to the POS system of your business, customers don't care what you use, as long as it offers quick and easy payment options. That's why so many businesses in Nashville, TN, turn to the POS solutions from United Banc Card of TN, LLC. We offer robust POS system solutions, ATM machines, and reliable merchant services. So, when it's time to upgrade your system, contact us at (615) 476-0255.