Picture this: You've just opened your dream store on the vibrant streets of downtown Savannah, Georgia. The shelves are stocked, the lights are shining bright, and customers are streaming through the door with excitement. But wait – what about accepting payments? How do you ensure seamless transactions for those eager shoppers? Fear not! This article will explain everything about merchant services in Savannah Georgia. You can focus on delivering great products and experiences to your customers while easily managing their payments. Get ready to embark on an adventure through the world of modern commerce right here in sweet home Georgia!
Merchant services in Georgia: A comprehensive overview
Merchant services in Georgia are booming, with the state being a hub for small businesses and entrepreneurs. Local businesses in Georgia are experiencing growth because they have access to merchant services that meet their specific needs. These services include payment processing, point-of-sale systems, and online payments. They help businesses run more efficiently and improve customer satisfaction.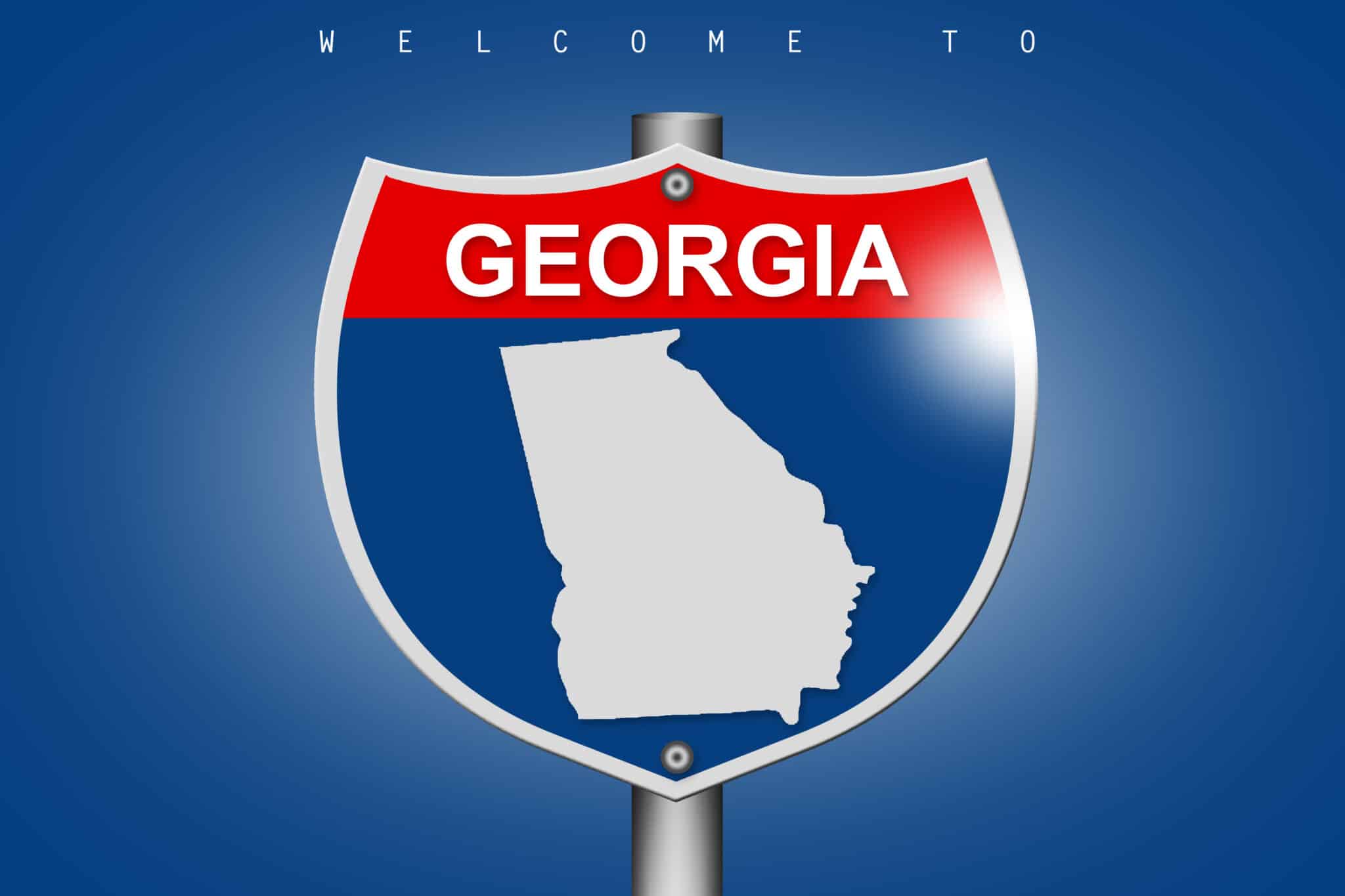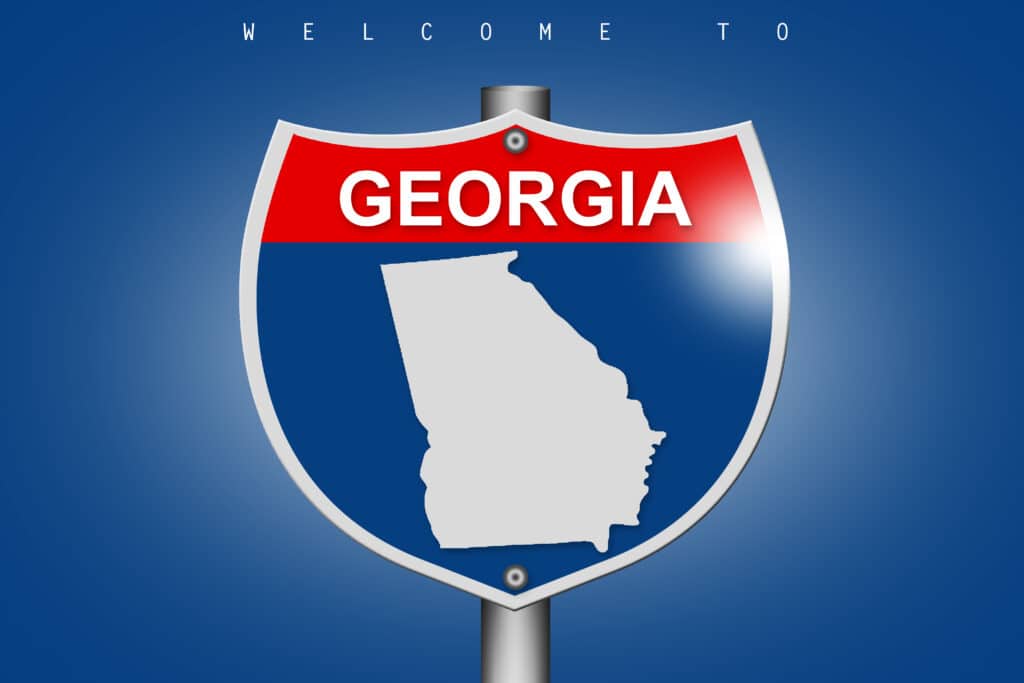 One area where Georgia excels is in mobile payment solutions. Merchants need a strong mobile payment system because more people are using smartphones for shopping and financial transactions. In Georgia, there are several options available, including contactless payments, mobile wallet integration, and even QR code-based solutions. These advancements not only provide convenience but also enhance security by reducing the need for physical contact or handling cash.
Different industries have different needs when it comes to payment solutions. For example, restaurants can use tablets to take orders and process payments at the table. Retailers can use their cash registers to keep track of inventory. In Georgia, merchant services are always changing and improving. They offer new ways to pay, like using your phone, and services that are tailored to specific industries. These services are important for helping businesses in Georgia grow.
What are merchant services?
Merchant services are important for businesses in Georgia because the economy is doing well and there are a lot of tourists. These services help businesses accept payments from customers. They include things like processing credit cards, debit card transactions, mobile payments, and electronic funds transfers. But merchant services do more than just process payments. They also help businesses deal with chargebacks and prevent fraud to make sure transactions are safe for everyone.
Businesses in Georgia can gain a competitive edge by using new payment methods like mobile wallets or contactless payments. These methods not only make things more convenient for customers but also provide businesses with data analytics to understand customer behavior and make better pricing and marketing decisions. It is now necessary for businesses in Georgia to invest in reliable merchant services to succeed in today's market. By embracing these technologies, businesses can improve their payment processes and provide a seamless experience to customers both online and offline.
Why are merchant services important for businesses?
They offer tools and services that let businesses accept different types of payment, like credit cards, debit cards, mobile payments, and online transactions. This helps businesses cater to different customer preferences and make their products or services easier to access. Merchant services in savannah Georgia also helps businesses become more efficient. They use advanced systems and technologies to automate tasks that used to take a lot of time and were prone to mistakes. This saves time and reduces costs for businesses.
Moreover, merchant services provide businesses with valuable insights into consumer behavior and purchasing patterns through detailed transaction data analysis. This information enables business owners to make data-driven decisions about inventory management, marketing strategies, pricing optimization, and more. By understanding customer preferences better and tailoring their offerings accordingly, businesses can increase sales opportunities while building stronger customer relationships.
Overall, investing in merchant services is essential for businesses looking to thrive in today's competitive landscape. These services help businesses in Georgia and beyond by making payments easy and providing useful analytics. They are important for business growth and success.
Key features and benefits of merchant services in Georgia
Merchant services in Georgia offer various payment options such as credit cards, debit cards, mobile payments, and cryptocurrencies. This allows merchants to provide their customers with a smooth and convenient payment experience. This not only increases customer satisfaction but also improves cash flow for businesses. By accepting multiple payment methods, merchants can cater to a larger customer base and attract more sales.
Another notable benefit of merchant services in Georgia is the ability to streamline operations through advanced reporting and analytics tools. These services often come with comprehensive dashboards that provide real-time data on sales, inventory levels, and customer behavior. With this information at their fingertips, merchants can make informed decisions about pricing strategies, inventory management, and marketing campaigns. Moreover, these insights help businesses identify trends and patterns that can guide their future growth strategies.
Additionally, many merchant service providers in Georgia offer customized solutions tailored to specific industries or business needs. Different businesses, like restaurants and online marketplaces, can use specialized services to help them with their unique challenges. These services go beyond just processing transactions and can include things like integrated point-of-sale systems and secure online payment gateways. These services are designed to make businesses more efficient and secure, and they are tailored to each specific type of business.
Top merchant service providers in the state
Merchant services in Savannah Georgia, there are a few standout options for merchant service providers. United Banc Card is one such provider, offering services like point-of-sale systems, online payment processing, and mobile payments. Square is also popular among businesses in the state, thanks to its user-friendly interface and competitive pricing. Another top provider of merchant services in savannah Georgia is PayPal, known for its seamless integration with online platforms and easy-to-use tools. PayPal allows businesses to securely accept various forms of payment and offers features like invoicing, recurring billing, and international payments, making it a great choice for small businesses looking to expand their customer base.
Stripe is a great choice for businesses that need developer-friendly tools and customizable solutions. It also offers advanced technical support. The platform supports different payment methods in various countries and has strong reporting features to help businesses track sales data effectively. In Georgia, Square, PayPal, and Stripe are the top options for merchant service providers. They are easy to use and can meet different business needs. Whether you're a new startup or an established enterprise in Georgia, considering these providers could help improve your business operations.
Considerations when choosing a merchant service provider
Not all payment processors work with all businesses, so it's important to find one that focuses on your industry. Also, consider the fees they charge. Rates and fees can vary a lot, so make sure you know what you're paying for and if it fits your budget. Watch out for hidden charges or long contracts that might restrict you unnecessarily.
Additionally, customer support should never be overlooked when choosing a merchant service provider. Whether you're just starting out or have an established business, having responsive and helpful customer support can make a significant difference in any issues that may arise with payment processing. Look for providers who offer 24/7 support and multiple channels of communication.
Ultimately, choosing the right merchant service provider involves careful research and understanding of your unique business requirements. By focusing on compatibility, fee structures, and customer support, you can ensure that you make an informed decision that will benefit your business now and in the future.
Conclusion: Making informed decisions for your business
Choosing the right payment processing option can be overwhelming. To make a good decision, do thorough research and understand your business needs. Customer support is important, so consider how responsive and knowledgeable the support team is. Reviews and testimonials from similar businesses can also help you determine if a service provider is reliable and effective.
Staying informed about new technologies like contactless payments and online invoicing can help you stay competitive in the digital marketplace. By staying up to date with industry trends, you can adjust your business strategies and meet changing customer preferences. This will not only make payments easier but also improve customer satisfaction and overall operations.