Convenience Store Pos Systems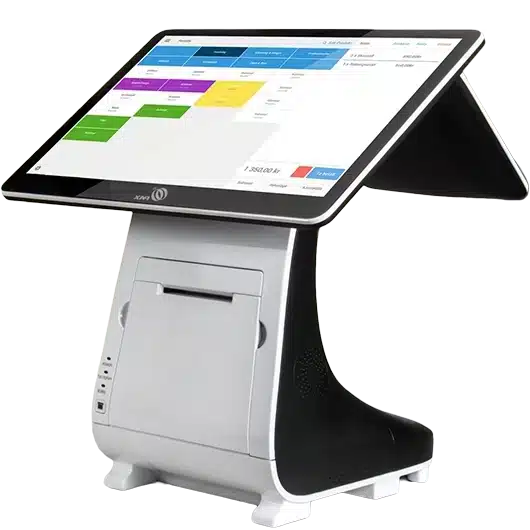 RetailCloud POS System
Hybrid Retail/Hospitality (i.e. corner & convenience stores)
REQUEST DEMO View Pricing
*Restrictions apply for additional equipment available for this system. Call for details.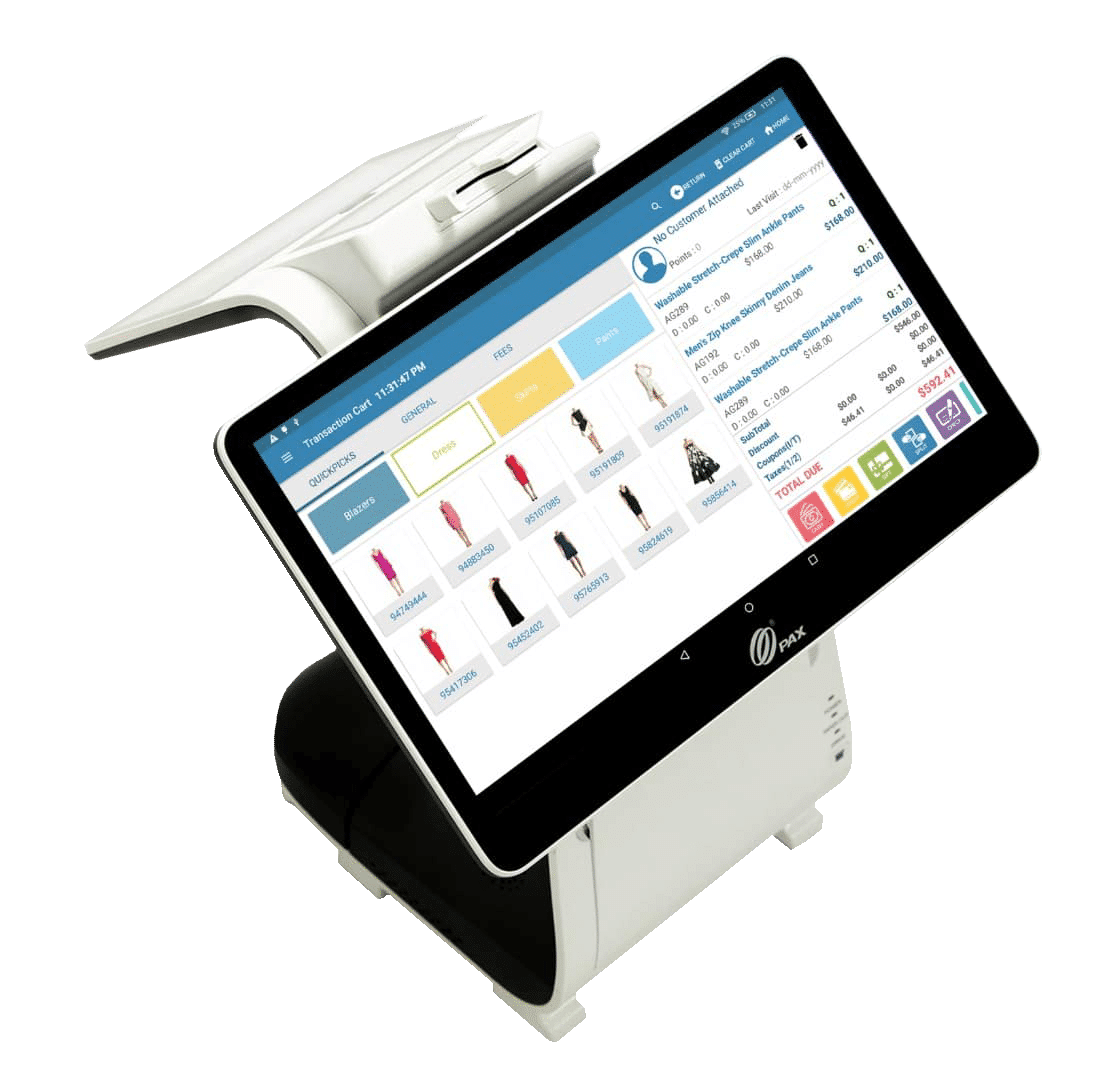 Enterprise RetailCloud System
Enterprise Retail Solution
Real-Time Adjustments Made Simple
Our premiere back-office system allows Nashville convenience store owners to update their inventories and prices from their own computers. The system also permits users to make real-time adjustments to sale prices, accommodating coupons and other discounts with ease. Combined with merchant services from United Banc Card of TN, a POS terminal accepts cash, checks, debit, and credit.
What's in the box?
In today's competitive market, it is of great importance for convenience store owners to restructure their operations so as to keep afloat.
United Banc Card of TN offers free* point-of-sale software that is designed to deliver those exact results, from employee tracking to inventory management and more. Contact us today at (615) 476-0255 for more information about our C-store software in Nashville, and throughout Tennessee.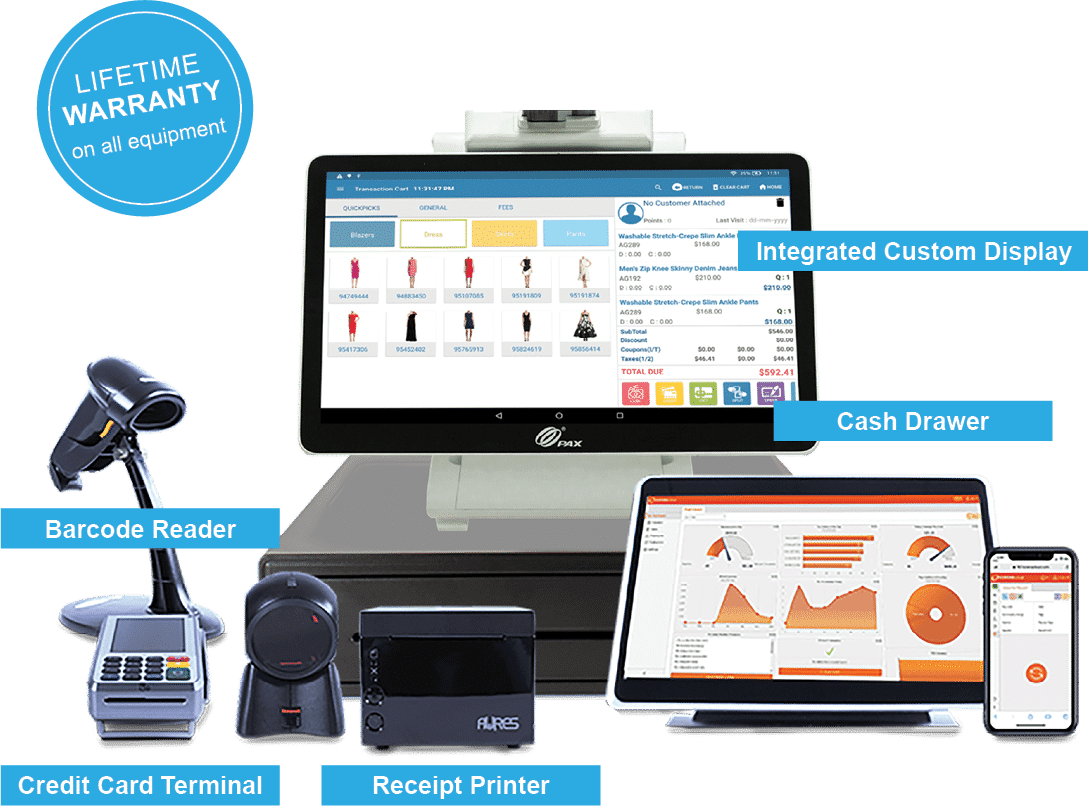 Customer Connections
Plan on establishing a loyal customer following? Loyalty programs and frequent-customer rewards are essential to customer retention, especially for businesses in Nashville like convenience stores. Customer database software is included with each POS installation, making it simple to send out promotional materials and keep track of customer rewards.
Our convenience store systems are available free of charge for those who enter a merchant processing agreement with United Banc Card of TN. With 24/7 customer support, cutting-edge technology, and a lifetime warranty, our inventory management software is the obvious choice. Contact us today at (615) 476-0255 to learn more about restaurant, QSR and delivery, retail, and liquor store point-of-sale systems, as well as ATM sales, in Nashville, TN and beyond.
Inventory Management & Tracking
Since convenience stores carry such a wide range of items, having robust inventory software is a must. Luckily, the system provides everything a C-store owner in Nashville needs to stay organized and in control.
Keep track of which items are in stock, when products need to be replenished, and which distributors provide what merchandise. Creating purchase orders is a breeze due to the inventory management system's built-in vendor database.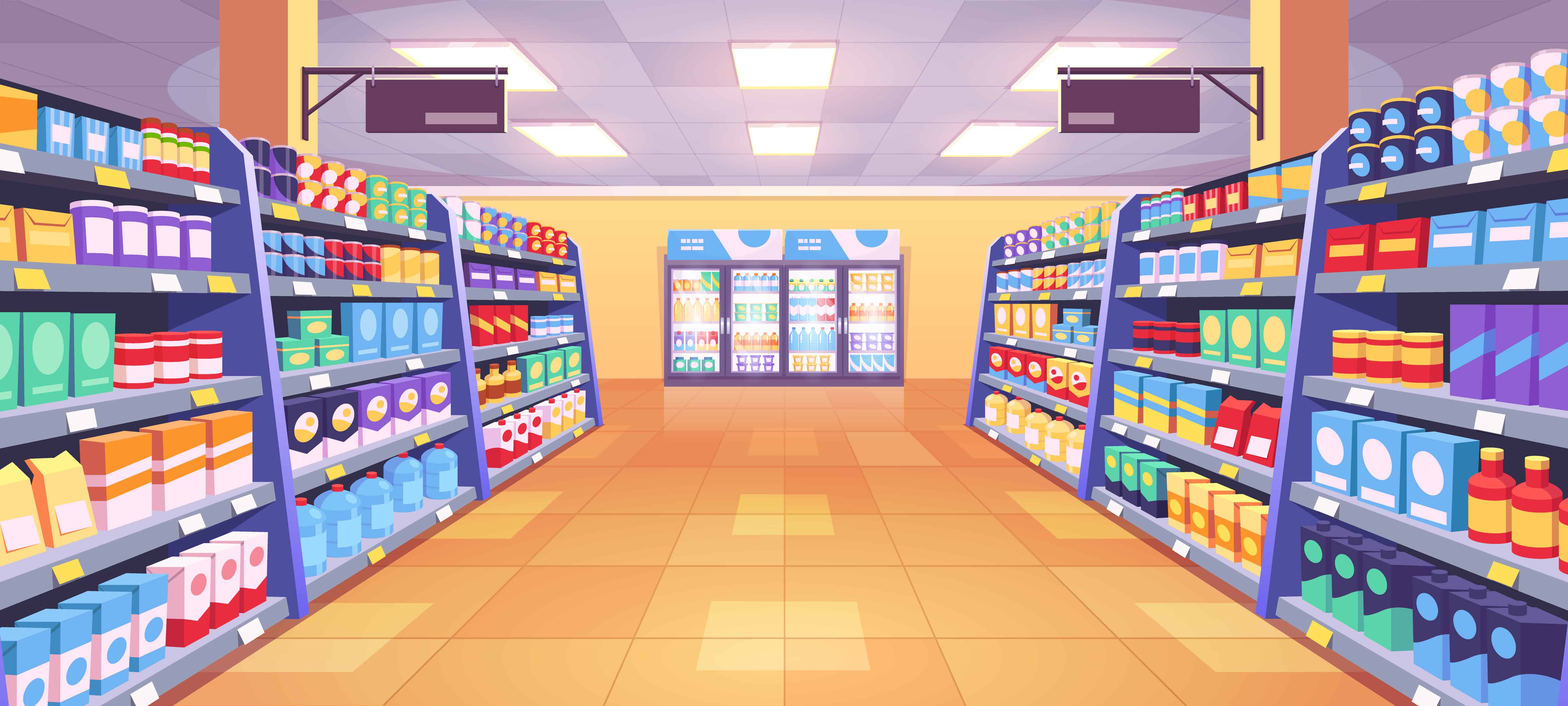 Optional accessories include:

Debit PIN Pad

Scale

Additional Time Clock Cards