POS Systems & Merchant Accounts in TN
"Agriculture and commerce" is the state motto of Tennessee. We may not know much about the first, but at United Banc Card of TN, commerce is our specialty. Our POS Systems & Merchant Accounts in TN have helped countless businesses succeed. Contact us today at (615) 476-0255 to learn more about our Nashville-area services.
Point of Sale Systems in Tennessee
The high cost of a point of sale system can kill a business before it gets off the ground in Tennessee. That's why United Banc Card of TN offers POS software for free, when paired with a merchant processing agreement. Don't spend thousands of dollars on inferior equipment that's likely to break down after a few years when you can get state-of-the-art, point of sale technology and hardware with a lifetime guarantee. Our industry-specific systems and POS software are perfect for everything from pizza places to artsy boutiques and beyond.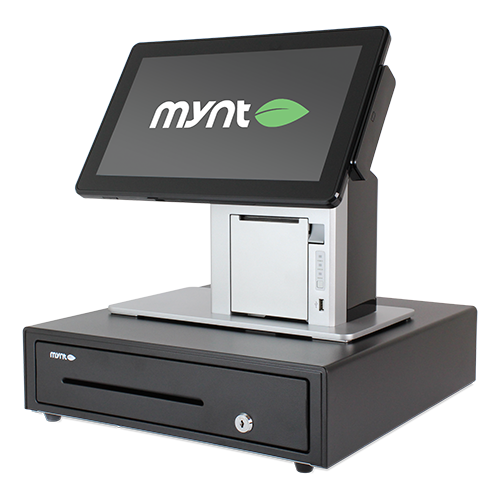 Mynt POS System
Lifetime Warranty
Software Programming
Onsite Installation
Advanced Training
24/7 Technical Support
Unlimited Paper Supplies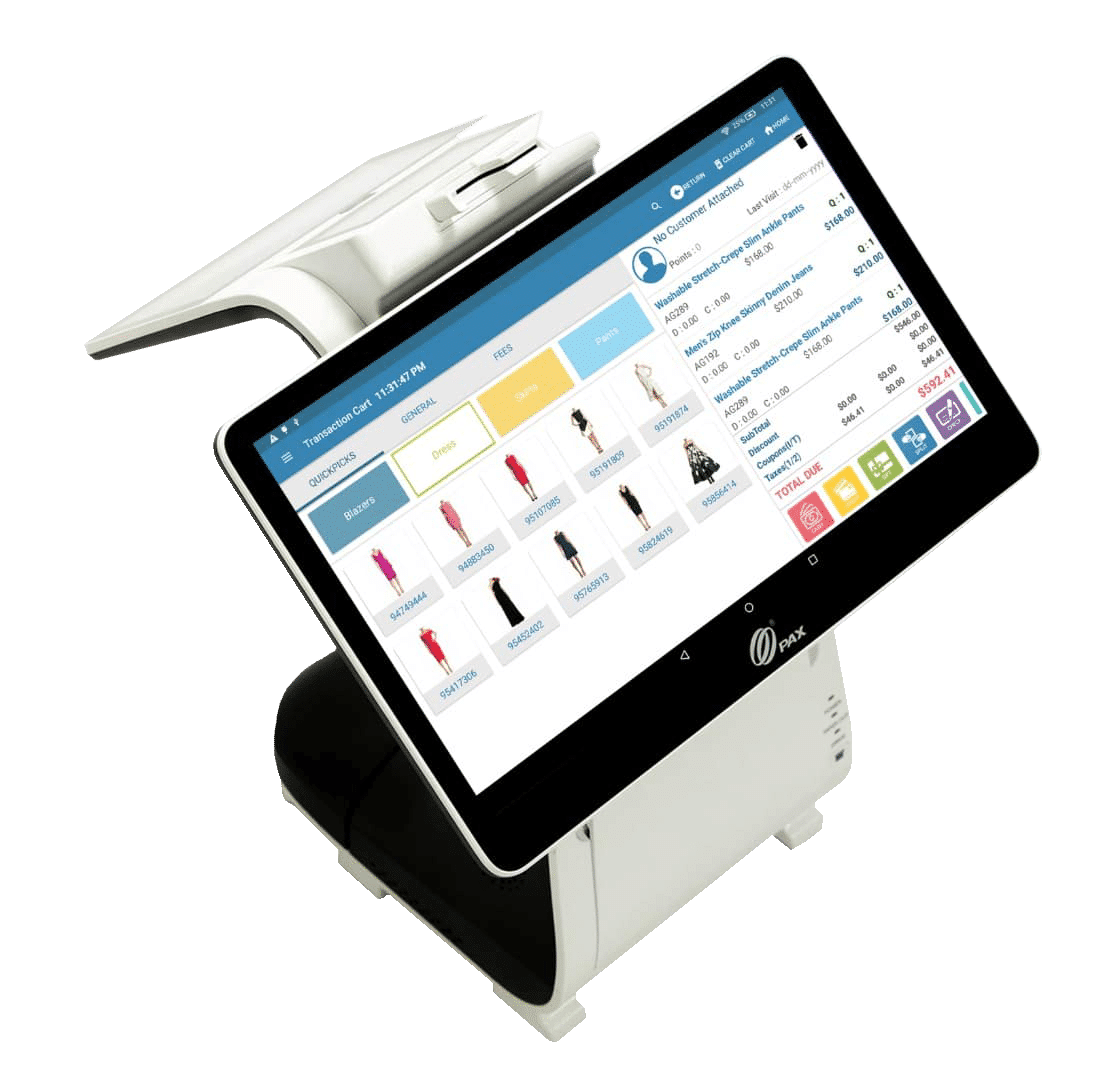 RetailCloud POS System
Credit Card Processing in Tennessee
In today's high-tech world, any merchant who can't accept credit and debit cards is just shortchanging himself. Get fair credit card processing rates and excellent customer service from United Banc Card of TN. From merchant cash advances to check guarantee services, our merchant services will help your business succeed.

Merchant Accounts in Tennessee
United Banc Card of TN offers merchant accounts in Tennessee to business owners of all kinds. Each merchant account also comes with a point-of-sale system free of charge with a merchant agreement. If you need credit card processing or are a high-risk merchant account, call us at (615) 476-0255.

ATM Machines for Sale
Entrepreneurs often wonder how to build more revenue for their businesses, but rarely consider the possibility of purchasing an ATM machine. Gain more foot traffic and profit from surcharge fees when you install an ATM from United Banc Card of TN. We have several models of ATM machines for sale, including wall-mounted, stand-alone, and parking lot units for your Tennessee business.
Inventory Management
Convenience stores carry a wide variety of items making an inventory management system an essential tool. Luckily, United Banc Card of TN provides everything that Tennessee store owners might need to manage their inventory. You'll know when products need to be replenished and be able to create purchase orders at the click of a button with our professional inventory management solutions.
Restaurant POS Systems
Restaurant POS systems give business owners the ability to streamline their operations and keep track of inventory all in one place. Restaurant POS systems in TN will allow you to improve kitchen efficiency, and you can take online reservations. This software is ideal for all types of restaurants.
Retail POS Systems
Our retail POS systems come complete with a cash drawer, receipt printer, barcode reader, time clock cards, and more. This system allows your business to manage inventory, track employee hours, and all payment transactions. Streamline your business operations today for more efficiencies in all aspects with retail POS systems in Tennessee.
When you work with United Banc Card of TN, you'll get 24/7 technical support and a lifetime guarantee on all POS system equipment and software, not to mention the best credit card processing technology on the market for Tennessee Business Services. Our satisfied customers prove that our professional merchant services can be a business owner's key to success. Contact us today at (615) 476-0255 to learn more about what we have to offer. We serve Nashville and all of Tennessee, including Memphis, Kingsport, Knoxville, Chattanooga, and everywhere between.