hospitality point-of-sale system
from
United Banc Card of TN,
may be just what you need to keep ahead of the industry curb.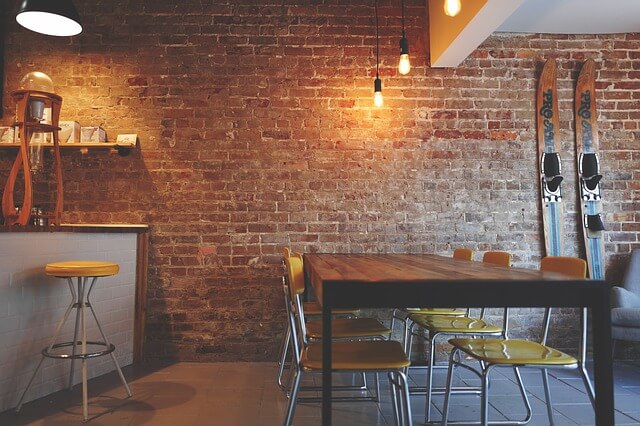 What is a hospitality POS system?
A
hospitality POS system
is a computerized technology that integrates your business's registers, computer systems, and peripheral equipment, usually through your computer network. A
POS system
helps you manage your business and create reports easily. You can use it in person or remotely, even if you have multiple businesses or don't live in Nashville.
How can a POS system help my business?
This answer depends on the type of hospitality business you own. So here are a few examples of how our
touchscreen POS systems
are already helping specific business types:
Restaurants: Restaurant POS software can perform various tasks such as creating guest inspections, printing orders for the kitchen and bar, processing payments, and generating reports. Some systems may also include wireless pagers and electronic signature capture.
Fast food: Drive-thru and walk-through cashiers help with ordering. Staff can see and start working on orders quickly. They can use touch screens or bump bars to erase or remember orders. Drive-thru systems often have wireless intercoms.
Hotels: POS software helps hotel staff easily transfer meal charges from the dining area to a guest's room, which is a service that many guests like.
Clients can customize
POS systems
to meet their specific needs. This customization is the best benefit we offer to help your business stand out.
How can I get started?
Contact United Banc Card of TN

to speak with a sales representative today at

(615) 476-0255

to find out more or to get an

estimate

. United Banc Card of TN is based in Nashville and supplies point-of-sale systems across Tennessee. The

POS systems

are competitively priced. We serve business owners from Jackson, Memphis, and Clarksville to Kingsport, Chattanooga, and Knoxville. We provide retail POS systems for clients in the retail, restaurant hospitality,

QSR and delivery

,

liquor store

, and

convenience store

industries. photo credit: public domain via

pixabay

If you own a business in the hospitality industry, perhaps a restaurant or salon, you are always looking for ways like a hospitality pos system to streamline processes and stay ahead—especially in a high-demand city like Nashville. A