United Banc Card of TN, LLC
provides POS products and services to grow your business in Nashville, TN, and beyond.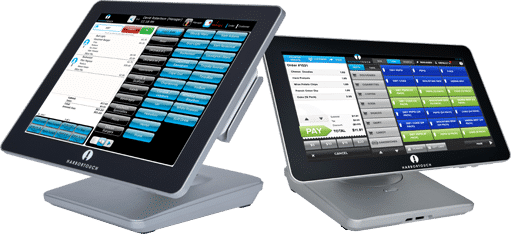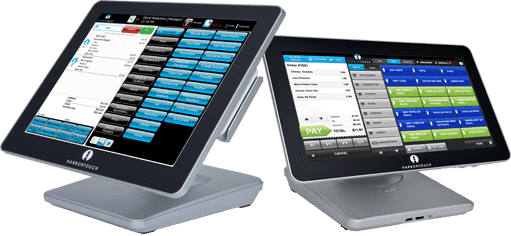 POS Systems Deliver More Than Transaction Services
Rapid innovations and digital technology growth allow POS technology to evolve from sales portals into comprehensive business tools.
Cloud-based POS systems
offer expanded functions, and they can also integrate with other software. The resulting business solutions deliver greater flexibility, increased business intelligence, and more control of your business operations. When you integrate multiple functions into one operating business ecosystem, you experience several benefits.
Go Mobile
Customers continue to transition away from cash, putting cash registers on the verge of becoming obsolete. In addition, changes to the business environment result in increased mobile transactions. Mobile transactions could include e-commerce, but they also include payments made tableside, remote locations or events, and even on their own device. Mobile POS systems enable businesses to accept payments in any location as long as there is an internet connection.
Use Your POS as a Customer Relationship Management Tool
Customer Relationship Management (CRM) tools act as a repository for customer information and data collection. Now, the Harbortouch POS system integrates customer management with payment transactions. The integration supports marketing efforts because it provides insight into customer behavior, which allows you to make informed decisions. View order histories to determine which specials are working. Introduce and track the effectiveness of loyalty programs. Gaining a deeper understanding and insight into customers translates into increased sales and profit.
Small Business, Big Data
Business analytics review data at a granular level to understand how a business operates and drives business strategy. Because of the level of access to data required and the ability of disparate systems to effectively talk to one another, it's expensive. That is, until POS technology innovations arrived. While our POS systems aren't built exclusively for business intelligence purposes, they provide a depth of knowledge at your fingertips. Previously, that was not an option. For example, you can use the system to track inventory, track data, measure performance, run reports, and then make decisions based on the added insight. The functionality varies depending on your industry, but includes the ability to schedule your staff, optimize your profits, monitor sales, and track costs in real time. Our POS systems help manage your business, and they also help drive your business strategy to grow it.
Run Your Business, Don't Let It Run You
In today's economic environment, it's easy to let your business run you. Instead, take charge and run your business. Start by calling

(615) 476-0255

or

contact us online

to learn more about our Harbortouch POS System and its impact on your Tennessee business.

Business owners of all industries tend to view POS systems as a tool to process payment transactions. Historically, the statement is a valid one. However, today's POS systems help manage your business. Consequently, they offer more features and functionality than ever before. Now, you can leverage the software as a business management tool to streamline processes, collect customer information, support marketing efforts, and run reports to measure business performance.