Businesses use POS systems to help with purchases, invoices, and payments. Modern POS systems are cloud-based, which keeps your information safe. If you need a POS system for your business, here is a guide to choosing the best one.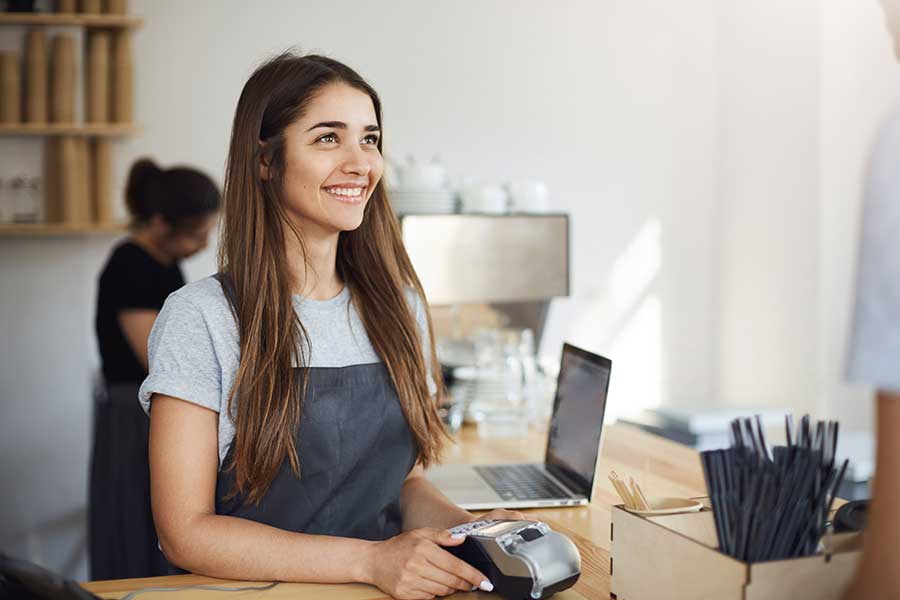 Be Sure to Choose a POS in Your Industry
Ensure you pick a POS that is designed to meet the needs of your sector. Several businesses, including hotels, retail, services, grocery stores, restaurants, and bars, may require a POS system to handle their business operations. Each of these industries has quite specific requirements. In contrast to restaurants and hotels, which must manage tables and bookings, retail stores require effective inventory management. Being the best at everything is challenging, which is why picking a POS that is tailored to your sector is crucial.
There are many different types of retail businesses, including pet stores, bike shops, and electronics stores. Retail establishments, unlike restaurants or bars, do not require software with alcohol management functions. The same is true for hotels. Therefore, your company needs to select the appropriate POS software for its industry since its needs are difficult to be adequately addressed.
Define Your Specific Business Needs
Identify the functions, features, and services you require to operate your retail store before looking at the point-of-sale system possibilities. You need first specify the state of your company. Consider these scenarios:
Upgrading an outdated cash register
Completely changing to a different POS system
Starting from scratch as a new business
Next, categorize your biggest pain points, such as extended wait times brought on by delayed transaction processing, trouble managing inventories, or false reporting. Using the characteristics you require, you can then determine which duties a POS system can make simpler.
A POS system that enables multi-store POS solutions would be beneficial for your business model if you run a store network, several locations, or warehouses. However, if you simply have one store, using a single-store POS platform would be the best option.
Look for Transparent Pricing Plans
Since there are so many POS companies on the market, it's also advised to conduct in-depth market research. Therefore, you must be certain to choose the pricing that is most advantageous to you. Finding a POS system, however, that transparently outlines the costs related to its adoption within your store is also crucial. There are numerous solutions on the market. Make sure you are aware of how each of them differs:
Paying a yearly service charge
Committing to a long-term contract
Purchasing a software license
Local installation requiring significant hardware investment
Find an Onboarding Process Adapted to Your Needs
When asked what factors to consider when buying POS software, most businesses fail to take into account the crucial onboarding process. To start on the proper foot, onboarding must be done appropriately. Choose POS software that provides training and migration tools. With a wide range of POS systems, you can find affordable and quality POS systems at United Banc Card of TN, LLC.