Whether or not you are new to business, it is imperative to invest in tools that will help ease out the burden of recording your sales, and managing your inventory. There are various business software solutions you can think of, depending on the industry you are in, and there are also specific merchant services these providers offer to your advantage. Ever heard of mobile POS systems? Here is a guide to get to know this system better.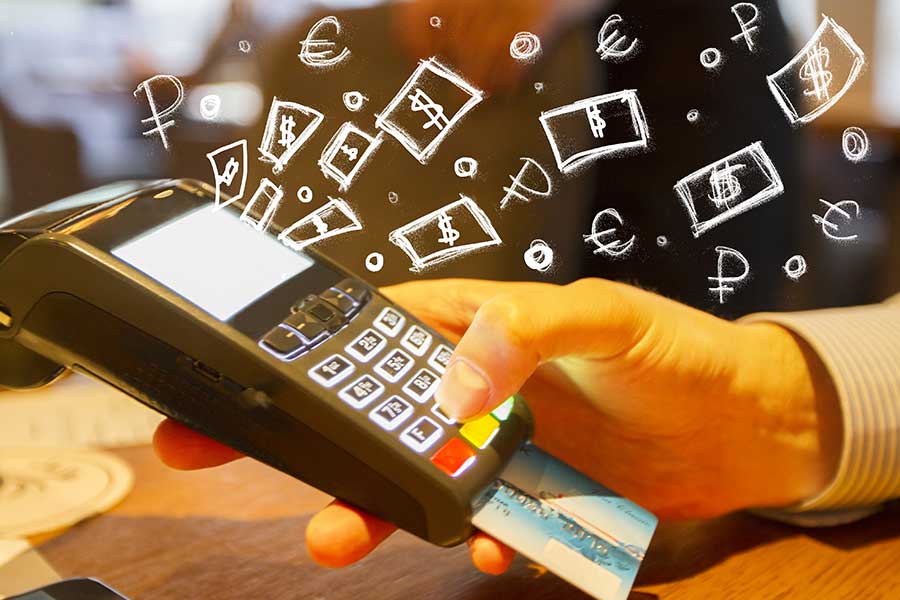 An Introduction to Mobile Point of Sale
A mobile POS system (mPOS) is a point of sale system that uses a smartphone, tablet, or any other mobile device that can function as your portable register. Its use is expected to double in the next three years in North America, with Asia also being captivated by the trend. Shoppers will also most likely transact with you if you have such contactless payment options in store for them. Accepting payments on the go will make you more popular to patrons out there.
Its Difference with a Traditional Point of Sale
Traditional point of sale (POS) systems have a stationary terminal that combines a credit card machine, scanner, receipt printer, cash drawer, and a desktop or a tablet. This makes it less flexible than its mPOS counterpart, since customers are not given the chance to submit payments when they can. This may also lack an up-to-date security system. Meanwhile, mPOS systems offer convenience for you and your customers, and are more secure since they should be up-to-date with the PCI Mobile Payment Acceptance Security Guidelines for Developers.
Existence of Mobile Payment Apps in mPOS
Smartphones are considered one of the greatest mobile point of sale solutions these days. Through a tablet or smartphone, you can basically download a mobile payment app, thus helping a lot if you do not have the usual checkout counter in your store. You can process customer transactions securely and quickly with your phones, or other kinds of mobile devices. Simply put, these will help reduce cost since you won't need to spend much on more expensive POS terminals.
The Benefits of mPOS
You and your customers, as mentioned, will benefit a lot from mPOS. On your part, you get to enjoy a cost-effective setup cost, since you can use your personal devices as your main terminal. You will simply need to invest in a card reader. Once you have these tools, you will be ready to accept payments from your customers. You can even integrate it with your existing POS systems, plus it allows you to easily accept payments on the go.
Your customers can also expect a lot of benefits from your mPOS implementation. It improves their experience, by making everything faster and more comfortable for them. You can accept different payment methods for their convenience as well. It is also a secure way to accept payments, which in turn, will earn the trust of your customers to continuously do business with you.
Choosing to use mPOS systems will make things easier for you and your business. It is an advanced business solution that will help you a lot as you gain strong presence in the market.