Today's point-of-sale systems and software are helping small business owners track inventory and make sales. But that's just one of the many benefits of upgrading your system with United Banc Card of TN, LLC. When you use your POS system correctly, you also tap into another way to market your business, whether in person or online. So, if you want to increase customer satisfaction as they shop with you, use these three tips.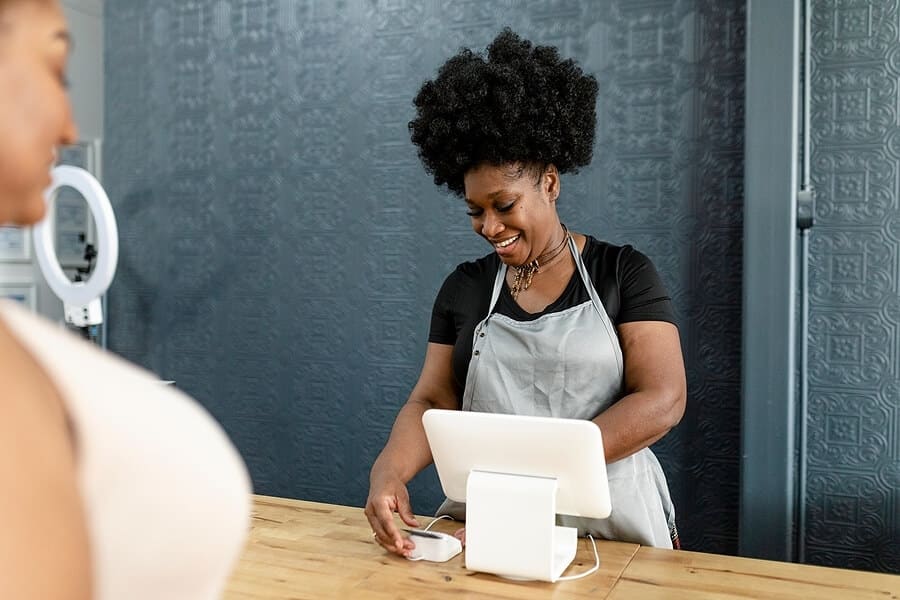 1. Send Text Message Receipts
If you're a small business, you know how important it is to reduce overhead costs. Receipt paper is often a waste, and customers end up throwing them away. So, instead of printing something out for your customers, offer them a texting option that sends their purchase receipts directly to their phone. This cuts back on your cost for paper rolls and makes it easier for your customers to interact with your company. They can also easily save these texts and reference them later for repeat purchases.
2. Keep Customers Updated
Building trust doesn't just have to end with the interaction at the register. A quality POS system also keeps customers updated on what's in stock and what's not. If they're doing online shopping, and your POS software is tied to your online store, then you can easily make inventory updates. Having access to real-time inventory numbers even allows your employees to assist customers quickly and easily in stores. Being able to answer questions immediately increases customer satisfaction.
3. Keep the Checkout Process Efficient
Nothing lowers customer satisfaction quite like a slow checkout process. If your system is slow or always crashing and not allowing various forms of payment, customers might get upset and frustrated with your business. Eventually, they stop coming to shop, altogether. So, if you want to avoid this, then the right POS system is vital for an efficient checkout. You might even give customers the option of self-checkout, further increasing their satisfaction with your company.
Together We Can Improve Business
Running your small business in Nashville, TN, shouldn't be a headache, especially when you rely on a quality POS system from United Banc Card of TN. We know how vital it is that you have access to top-of-the-line technology and hardware. That's why we supply the best in POS systems and electronic registers. If you're ready to increase customer satisfaction, then request a demo by dialing (615) 476-0255.