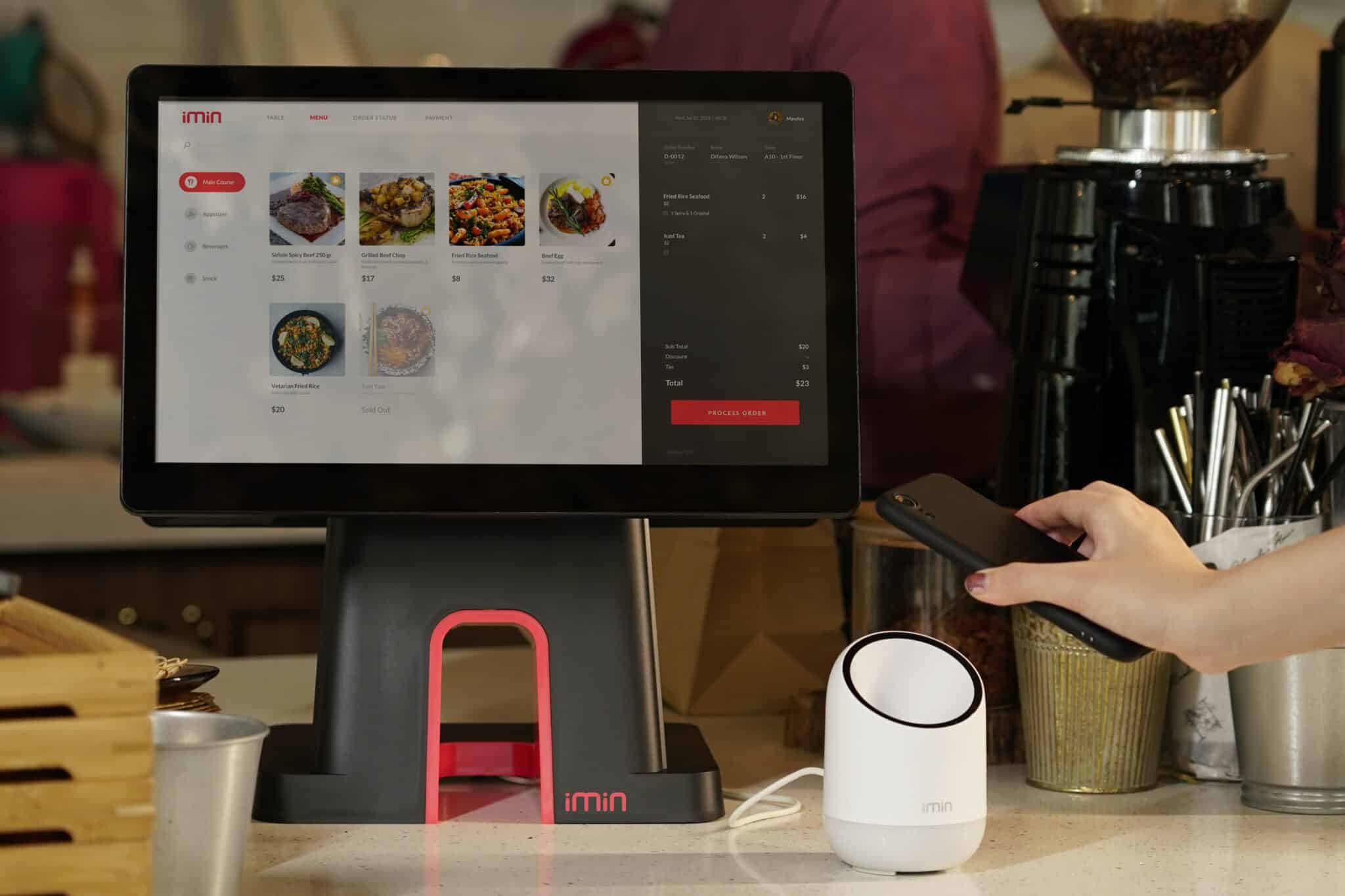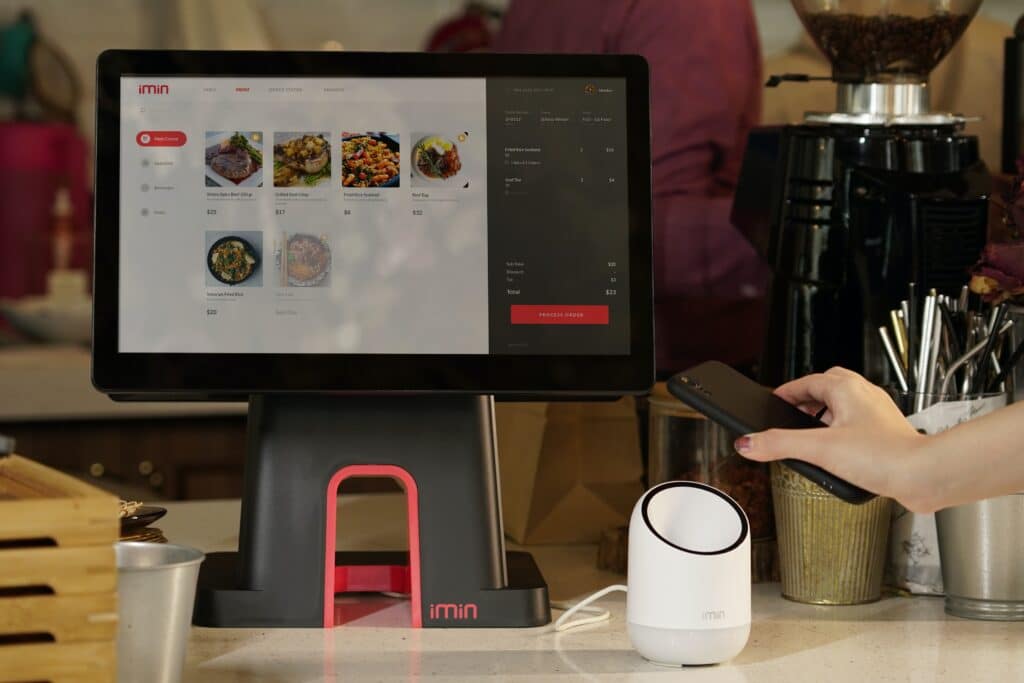 In today's digital age, the restaurant industry has seen a significant shift in how it operates. The traditional cash register has been replaced by sophisticated computer systems that streamline a restaurants operation and improve customer service. These systems, known as Point of Sale (POS) systems, have become an integral part of any restaurant's operations. But what exactly are these systems, and which ones are considered the top POS systems for restaurants? Let's delve into it.
Understanding POS Systems
A Point of Sale (POS) system is essentially a computerized network operated by a single system that allows businesses to track sales, cash flow, food inventory and can simplify bookkeeping dramatically. It is where customers make payments for goods or services purchased from your restaurant. The POS serves as the central component for your business; it's the hub where everything—like sales, inventory, and labor—merges.
Top POS Systems for Restaurants
There are numerous POS systems available in the market today. However, not all of them offer the same features or benefits. Here are some of the top POS systems that many restaurants use:
1. Lavu: This is a cloud-based POS system designed specifically for restaurants. It offers features like online ordering, delivery tracking, gift cards, loyalty programs and more. Its user-friendly interface makes it easy to train staff and manage orders efficiently.
2. Square: Known for its ease-of-use and low-cost hardware, Square offers a comprehensive suite of tools including payment processing, inventory management, sales reports and more. It also integrates with other popular apps like QuickBooks and Xero.
3. TouchBistro: Designed with food service businesses in mind, TouchBistro combines order taking, payment processing and various management functions into one easy-to-use system. It also offers tableside ordering to speed up service times.
4. Lightspeed Restaurant: This iPad-based system provides robust functionality including table management, online ordering and delivery tracking among others.
Choosing the Right System
Selecting one from among these top POS systems for restaurants can be challenging due to their varied features and capabilities. Here are some factors to consider when choosing a suitable system:
1. Business Needs: Consider what your business needs most – whether it's faster order processing or better inventory management or both.
2. Budget: While some systems may offer advanced features they may also come with higher price tags.
3. User-friendliness: A complex system could slow down operations instead of streamlining them.
4. Scalability: As your business grows you want a system that can grow with you.
5. Support & Training: Ensure that whichever provider you choose offers good support services and training options.
Conclusion
The use of technology in restaurants has become inevitable in this digital era we live in today; hence choosing from among these top POS systems for restaurants is crucial to ensure smooth operations while providing excellent customer service simultaneously.
Remember that every restaurant is unique – what works well for one might not work as well for another due to differences in size, type of service provided or even customer base demographics.
Therefore, it's important to do thorough research before making any decisions on which computer system to use in your restaurant business because ultimately this will play a significant role in shaping your customers' dining experience while impacting your bottom line positively if chosen wisely!
United Banc Card of TN's POS systems provides restaurants with everything they need to streamline their daily operations. Give us a call today 615-476-0255 and let us guide you through the process of selecting the perfect POS system for your business!