Business owners should constantly be looking for ways to improve revenue, whether it be through new products or tactics to increase sales leads. To boost passive income, several business owners turn to ATMs. But are ATMs a good investment?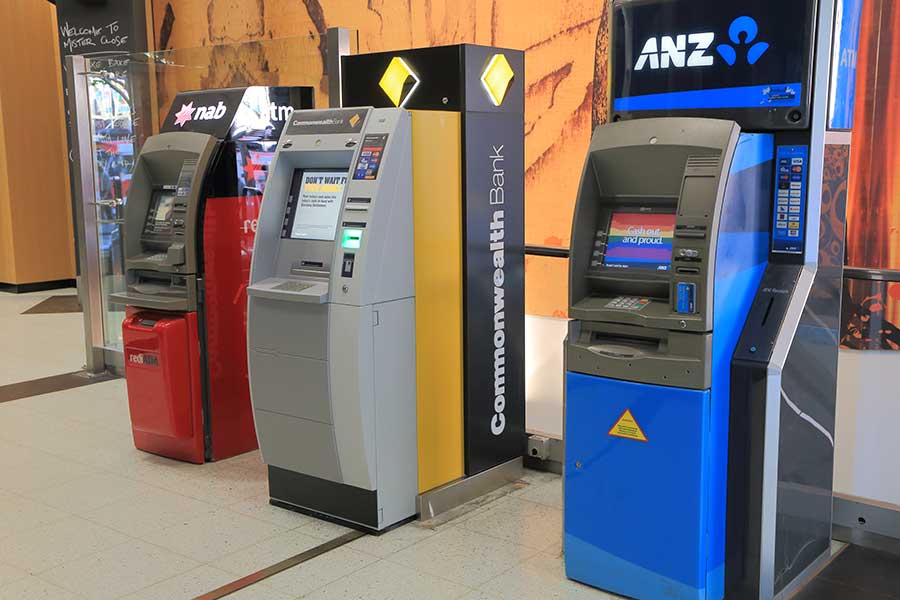 How to Make Money with an ATM
People normally pay a nominal fee of $2 to $3 each time they use an ATM. Most of the money that businesses receive comes from that fee. A company has the chance to make money when they permit the installation of an ATM at their location. This works similarly to receiving a commission each time someone uses an Automated Teller Machine. While having an ATM helps you to gain some money, you don't get the full amount. The company that maintains the machine gets a portion of the money if you rent it.
Some business owners seek other methods to use Automated Teller Machines to earn money, even while firms can profit from the fees. One of the most popular strategies is to display adverts on the ATM. Companies are mounting screens on top of ATMs and charging for the right to display advertisements there.
Benefits of ATMs
There are various advantages you can anticipate if you decide to install an Automated Teller Machines at your place of business. Putting an Automated Teller Machine on-site enables your clients to withdraw cash so they may pay you for services or products if your business only accepts cash. Other benefits include:
Increased Revenue: The commission you receive from each transaction, along with additional consumers that enter your business to use the ATM, could increase revenue.


Reduced Credit Card Processing Fees: Businesses that have ATMs within their store receive more cash payments than those that don't.
Convenience: By offering your consumers a simple cash alternative within your store, you are giving them convenience. It might even increase client satisfaction.


Flexible Plans: Based on what works best for your business, ATM companies frequently let you choose between buying and leasing your machine.
How to Start an Automated Teller Machine Business
If you want to start a company that buys and sells ATMs to small companies, there are a few things you should consider. Many small business owners may wish to add an Automated Teller Machines to one or more of their sites. Perform your market research first, just like you'd before pursuing any company venture, to learn how big the market is, who the key players are, and how you would finance your venture. Here is a list of general measures to follow as you start your ATM business, in addition to the previously mentioned issues:
Consider the startup costs
Make a list of retail locations best suited for ATM
Lease or sell Automated Teller Machines to interested business owners
Get ATMs at United Banc Card of TN, LLC
Purchasing an ATM from United Banc Card of TN, LLC will not only bring in customers who have simply passed by but also add a stream of income as well as enhance foot traffic. We also provide quality POS systems for your business. To learn more, contact us today!