If you're a small business owner, then you know that every penny counts. That's why it's important to find ways to save money and increase profits wherever possible. One way to do this is by using integrated payment processors in your POS system. While a standard POS system from United Banc Card of TN, LLC will allow you to ring up sales and keep track of inventory, our integrated payment processors come with several other benefits worth highlighting.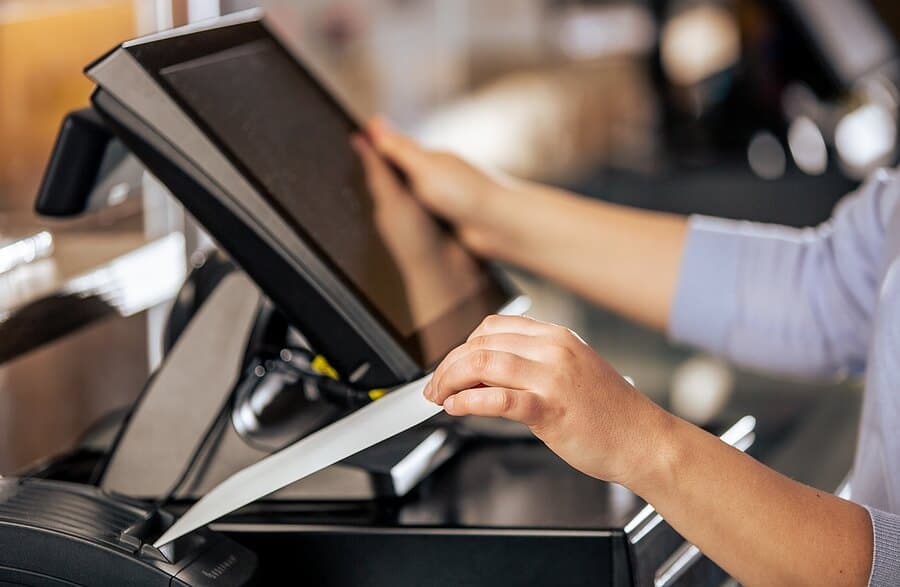 1. Efficiency and Accuracy
When it comes to payments, integrated payment processors offer several advantages over traditional processors. Perhaps most importantly, they can help to increase efficiency and accuracy. Integrated processors work seamlessly with other software systems, allowing for a streamlined payment experience. In addition, integrated processors often come with built-in fraud protection tools that can help to keep your business safe. 
2. Reduces Human Errors
Processing payments can be time-consuming and error-prone, especially if you're still using manual methods. An integrated payment processor can automate many of the steps involved in making and receiving payments, helping to reduce the chance of errors. For example, integrated payment processors can automatically generate invoices and send them to customers. They can also track payments and provide up-to-date information on your financial status. 
3. Better Reporting
With an integrated system, all your payments are processed in one place. This makes it easy to track your revenue. In addition, an integrated payment processor can provide detailed reports showing which payment methods are being used most frequently and which credit card or payment options are costing you. This information can be invaluable in helping you to make decisions about pricing, product offerings, and marketing strategies. 
Process Payments Quickly and Easily
With the right POS and payment processing system from United Banc Card of TN, LLC, you can collect payments from customers and clients quickly and easily. We proudly serve businesses throughout Nashville, TN. So, request a demo today on any of our POS systems, ATM machines, or electronic cash machines. Dial (615) 476-0255 today.