NFC payments have been around for a while, even before COVID-19 made contactless transactions necessary. It's no longer a choice, but a necessary strategy for businesses. Here's how to start accepting NFC payments.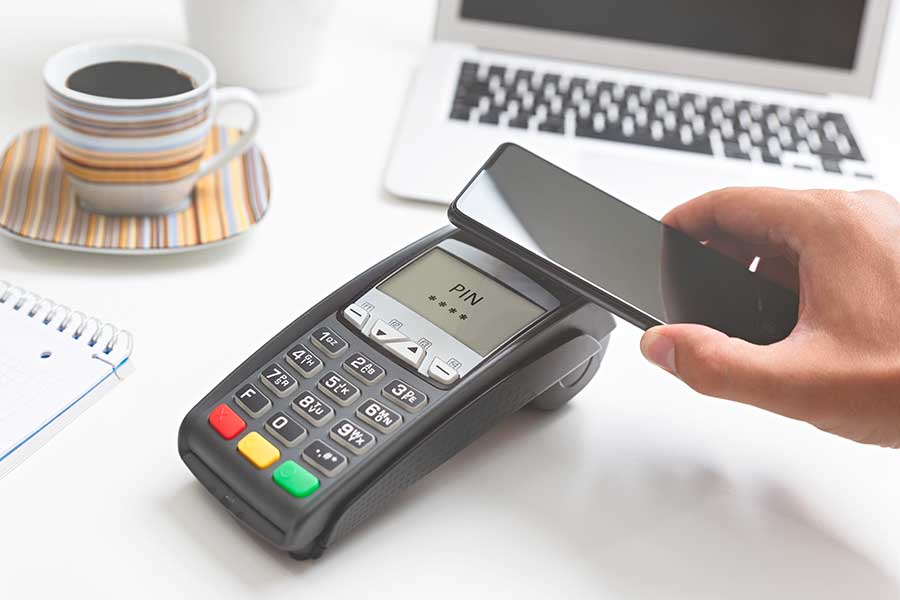 Understand the Concept
Near Field Communication (NFC) is rooted from the radio frequency identification (RFID) technology that was patented in 1983 by Charles Walton. In 2003, NFC technology was approved as part of ISO standards, and in 2011, smartphones paved the way to the introduction of NFC mobile apps.
Know Why You Must Accept NFC Payments
Cash is still popular in a majority of business transactions, especially those purchases that cost $10 or less. While that is the case, that payment method is seen to decline in the next few years. If you own a convenience store, you may have already heard customers requesting you to try NFC payments as this offers convenience when making payments. Going cashless, after all, is a thing these days. A lot of customers tend to use their credit and debit cards more than they spend cash on their transactions, and studies have proven this already. More and more customers now leave home without cash in their hands. If you do not have a contactless NFC payment solution in your business, you will end up losing that cashless customer to a competitor.
Get to Know What You Need for the Setup
Allowing your customers to pay wirelessly means you must invest a bit in NFC-capable POS systems. It may seem intimidating using such systems at first, but once you have set up the payment terminal, and your customers have their card with them, everything else will be more familiar for you. The customer's payment method comes with NFC tags that help automatically activate their transaction. If you are familiar with accepting credit card payments, it will be easy accepting contactless NFC payments as well.
Establish the Difference between Contactless Payments and EMV Cards
EMV cards are cards with a chip that makes them more secure than magnetic stripe cards. They are named after three companies, but now any card with the chip is called an EMV card. NFC payments are different because they use wireless technology instead of inserting the card into a reader. If you follow these tips, you can accept NFC payments at your business.