POS system
, is vital for any business. It allows you to track sales, manage inventory, and make payments. If you are in the market for a new POS system or are just curious about what POS hardware components make up a system, read on! When you're ready to work with the best solution in town, call on
United Banc Card of TN
.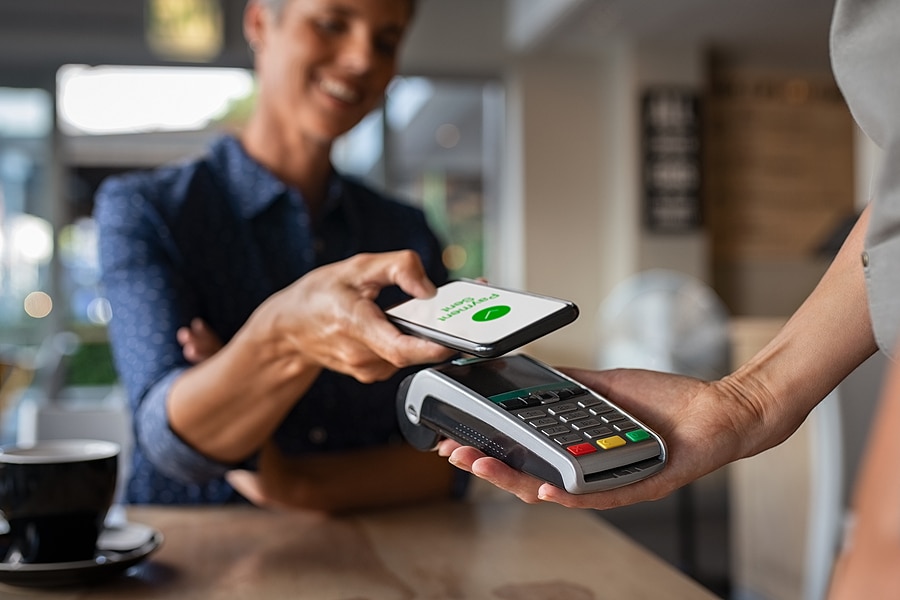 1. Monitor
A POS system is only as good as the hardware it's built on. Monitors are a key component of any POS system, displaying information to employees and customers. A good monitor should be easy to read, even in low light conditions. It should also be durable, with a scratch-resistant screen that can withstand heavy use. In addition, a POS monitor should be able to swivel and tilt, making it easy to view from any angle.
2. Barcode Scanner
A barcode scanner allows businesses to quickly and accurately scan items, meaning that customers spend less time waiting in line and more time enjoying their purchases. In addition, barcode scanners can track inventory levels, helping businesses avoid running out of items, and ensuring that they always have the products their customers need in stock.
3. Customer-Facing Display
The customer-facing display is another important hardware component of a POS system. It is the primary interface between the
POS system
and the customer. The display should be easy to read and navigate, so the customer can quickly find the information they need. Furthermore, it should also be durable and able to withstand heavy use. A good customer-facing display is an essential part of any POS system.
4. Cash Drawer
A cash drawer helps to keep your cash organized and safe. It's a designated place for bills and coins, so you're less likely to misplace or lose money. And, it's more secure than just having a pile of cash sitting out in the open. A cash drawer also makes it easy to quickly count your till at the end of the day. This can help you spot any discrepancies quickly to investigate and resolve them.
5. Receipt Printer
While POS software may be the brains of the operation, it's the receipt printer that gets the job done. A POS receipt printer is a thermal printer that prints customer receipts and orders tickets. It's an essential part of the POS system because it provides a tangible transaction record. POS receipt printers come in different sizes and shapes, but they all have two things in common: they're fast and convenient.
6. Chip Reader
The chip reader reads a customer's credit or debit card information. This information is then used to process the transaction. Without a chip reader, businesses would not be able to accept most credit or debit cards as payment. In addition to reading the information on a customer's credit or debit card, chip readers also come equipped with security features that help protect businesses from fraud.
Get All Your POS Hardware Today
When you need reliable and affordable POS systems for your business in Nashville, TN, turn to United Banc Card of TN. In addition to our robust systems, we also offer other

merchant services

,

ATMs

, and

solutions by industry

. So, call us today for more information at

(615) 476-0255

.

A Point-of-Sale system, or