Starting an ecommerce business can be both exciting and challenging. While there are various factors that contribute to a successful ecommerce business, one of the most important aspects is building a strong online presence. Building an online presence means establishing your brand identity and creating a customer base through various digital marketing strategies.
To build a strong online presence, it's crucial to first understand your target audience. Conducting market research will help you identify who your ideal customers are and where they spend their time online. Once you have this information, you can tailor your marketing efforts to reach them through social media, email newsletters, SEO optimization, and other channels.
Another key factor in building a successful ecommerce business is providing excellent customer service. This includes responding promptly to inquiries or complaints, offering easy returns or refunds, and making sure your website is user-friendly.
Understanding Ecommerce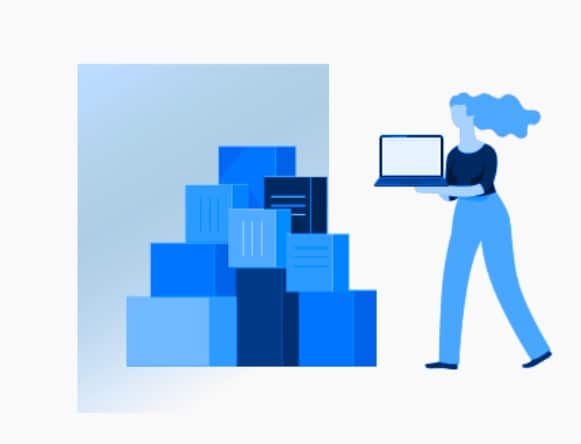 Ecommerce is the modern way of doing business. It is an ever-evolving landscape that offers numerous benefits to both buyers and sellers. For consumers, it offers convenience and cost savings due to the lack of physical stores. For businesses, ecommerce is the perfect platform to reach a wider audience and grow their business.

To build a successful ecommerce business, it is important to understand the key elements that make up an online store. These elements include understanding customer needs, setting up a reliable payment gateway, having a secure checkout process, and creating an effective marketing strategy. It is also essential to create a user-friendly website that provides an engaging and positive customer experience. With the right combination of these elements, any business can become successful in the ecommerce space.
Developing a Winning Strategy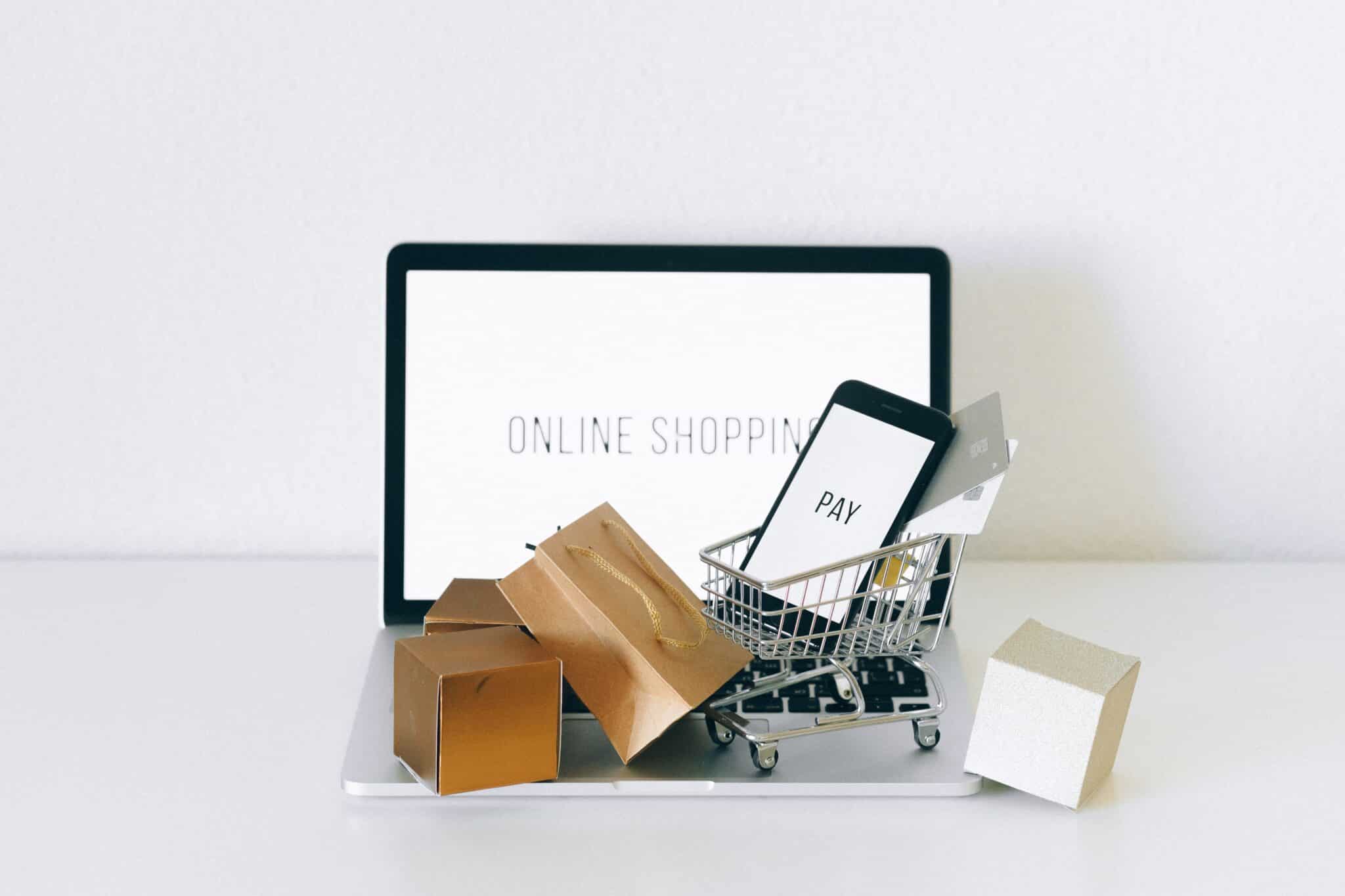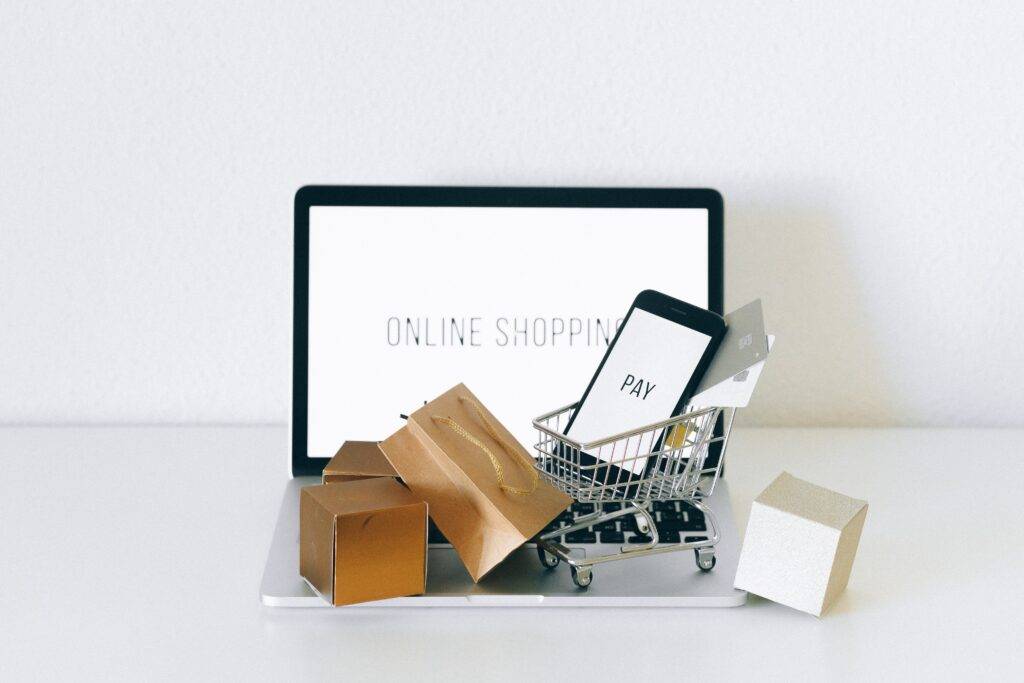 Developing a successful ecommerce business requires careful planning and strategy. Successful entrepreneurs know that the key to success lies in developing a roadmap to guide their decision-making. This strategy should be tailored to each business and include elements such as goals, projected revenue, marketing approaches, customer service policies, and more.

To ensure that the strategy is successful, it is important to continuously monitor the progress and adjust the strategy as needed. This allows the business owner to stay on track and focus on achieving the desired results. Continuous research and consultation with experts can help business owners maintain the right focus and make decisions that will result in a successful growth of the ecommerce business.
Creating an Engaging Brand Image
Creating an engaging brand image is essential for any online business. It is the basis for customer loyalty and trust in a company. A strong brand image communicates the company's values and unique identity to customers. It also helps potential customers to recognize a business and differentiate it from competitors.

To create an engaging brand image, consider the visual aspects of your business, such as the logo, website, and product packaging. Additionally, develop a consistent voice and tone that reflects the values of your company. This will ensure that customers recognize and connect with your brand. Additionally, include customer service as part of your brand identity. Respond to customer inquiries in a timely manner and provide quality service to each customer. Doing so will not only improve customer loyalty but also increase your positive online reviews and ratings.
Choosing the Right Platform for Your business with ecommerce
Choosing the right platform for your ecommerce business is essential for success. The right platform can make your business run smoothly and provide you with features that will help you sell more. Whether you're starting a business from scratch or are looking to expand your existing business, selecting the right platform is the first step.

There are a variety of platforms available, each offering different features and capabilities. Consider the type of products and services you plan to offer, as well as the types of customers you'll be targeting. Additionally, consider your budget, the level of support you'll need, and the scalability of the platform. Doing research on the various options available to you can help you select the best platform for your business.
Crafting an Effective Marketing Plan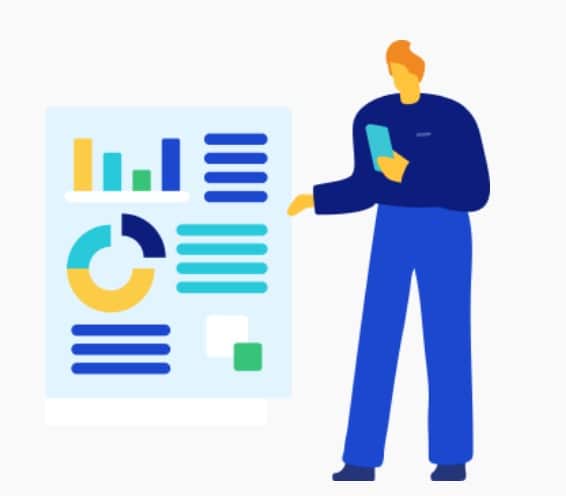 Creating a successful marketing plan is key for any ecommerce business to succeed. By taking the time to research and analyze your target audience, you can create an effective marketing plan that will help you reach your business goals. Consider the following strategies when crafting your plan:

Determine your customer's needs and how your product or service fits into the market. Understand your competitive landscape and develop a plan to stand out from the competition. Utilize digital channels and paid media to reach your target audience. Leverage customer engagement tactics such as email campaigns, webinars, and social media to build relationships and drive conversions. Track your marketing activities and measure key performance indicators to ensure your plan is successful.

By following these steps, you can create an effective marketing plan for your eCommerce business that will help you reach and exceed your goals.
Analyzing and Optimizing Your Business with Ecommerce
When running an ecommerce business, analyzing and optimizing your performance is essential. Knowing your customers, understanding their needs and figuring out what works can help you make the most of your business. With the right techniques and tools, you can measure how effective your campaigns and strategies are.

Analyzing your website or app performance can help you identify where you need to make improvements and optimize your approach. Regularly assess your customer journey, marketing efforts and business objectives to keep track of your progress. By monitoring key metrics, you can make informed decisions and create a successful ecommerce business.
Leveraging Technology to Streamline Your Business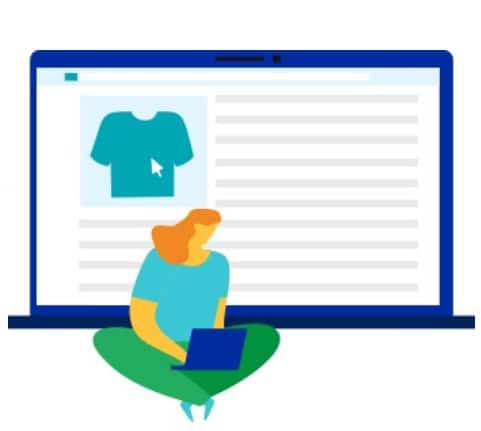 Technology has become an integral part of the modern business landscape, and ecommerce businesses are no exception. Leveraging technology to streamline operations can help your business scale faster and become more profitable. By automating tedious tasks, leveraging data to inform decisions, and taking advantage of cutting-edge tools, you can make running an ecommerce business much easier.

Investing in the right technology can help you scale rapidly. Automation of manual processes can reduce the time it takes to get products to market. Also, data-driven insights can be used to optimize product offerings and inform decisions about inventory and pricing. Finally, the use of the latest technology can help you to create a comprehensive customer experience that will keep customers coming back. Investing in technology is essential to success in today's ever-changing ecommerce landscape.
Growing Your Business with Social Media
Social media is a powerful tool for growing your ecommerce business. When used correctly, it can help you reach your target customers and build relationships with them. By understanding your customers' needs and interests, you can craft content that resonates with them, encouraging them to purchase from your business. Additionally, you can use social media to increase brand awareness, connect with influencers, and promote special offers or discounts.

When using social media, it's important to create engaging content that will encourage people to follow your business. This includes informative posts, creative visuals, and contests or giveaways. You can also engage with other businesses and influencers to help spread the word about your ecommerce business. Engaging with your followers on social media is also a great way to build relationships and increase brand loyalty.
Business with Ecommerce Building Lasting Relationships with Customers
Building lasting relationships with customers is a key factor in the success of any ecommerce business. Developing a strong bond with customers encourages loyalty and can increase customer retention.

It's important to engage with customers, keep up with customer feedback, and respond promptly to customer needs. Customers should always be considered a priority and kept as the focus of the ecommerce business. Regularly recognizing their needs and staying true to customer satisfaction is important in building trust. Rewarding customers is another great way to show appreciation and keep them coming back. Offering discounts, special services, loyalty rewards, or other incentives can make customers feel valued and appreciated. Creating relationships with customers that are based on honesty and mutual respect is essential in any successful ecommerce business.
Ensuring Customer Satisfaction
Ensuring customer satisfaction is one of the key aspects of a successful ecommerce business. To make sure customers have a positive experience, businesses should strive to provide excellent customer service, ensure timely delivery, and offer quality products.

Furthermore, businesses should build trust and make sure their customers feel secure. This can be accomplished by providing a secure checkout process, displaying customer reviews, providing a money-back guarantee, and offering a secure payment gateway. Businesses should also consider offering rewards and loyalty programs to reward customers for their loyalty and encourage them to continue doing business with them. By implementing these strategies, businesses can successfully ensure customer satisfaction and build a successful ecommerce business.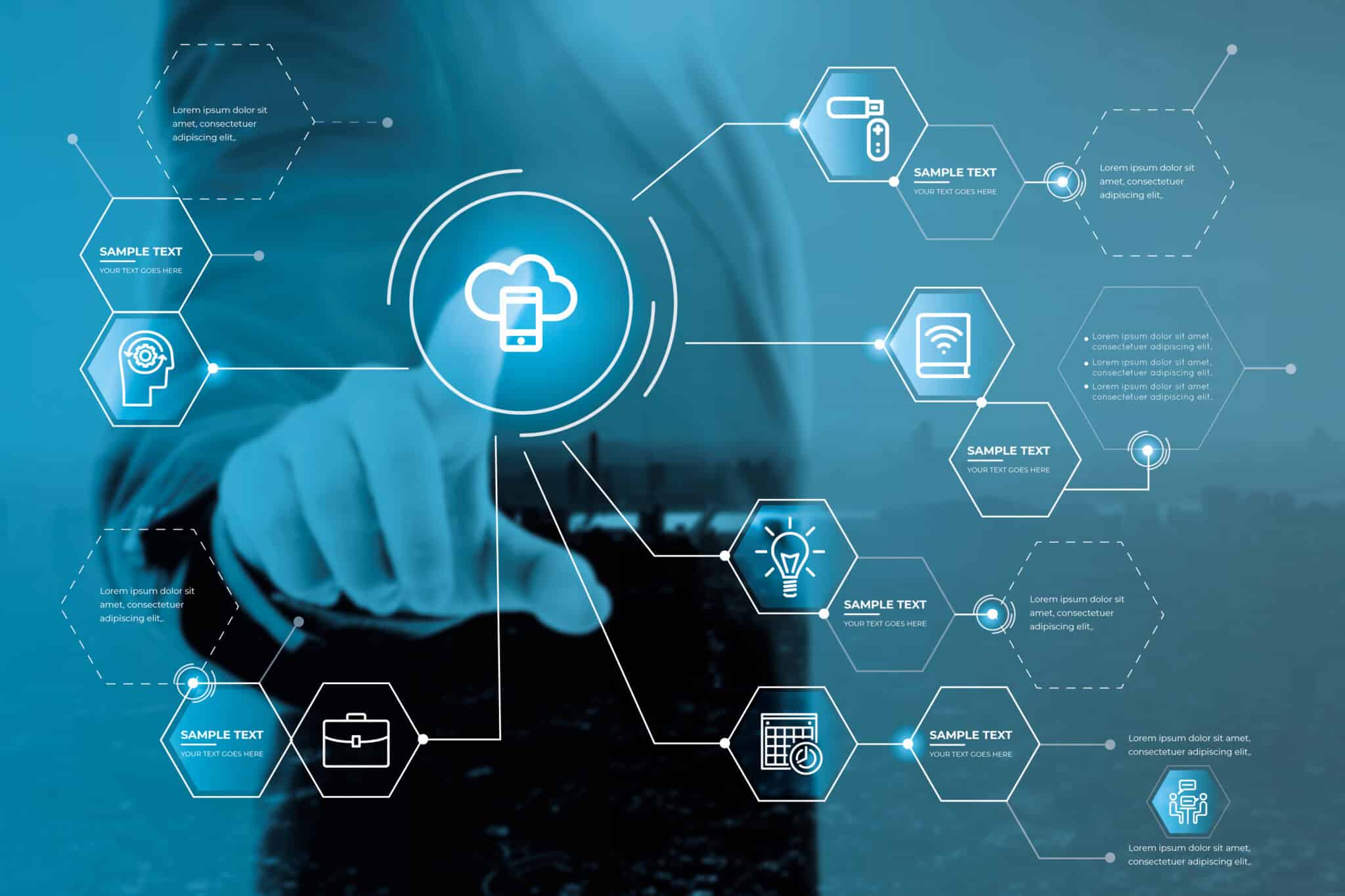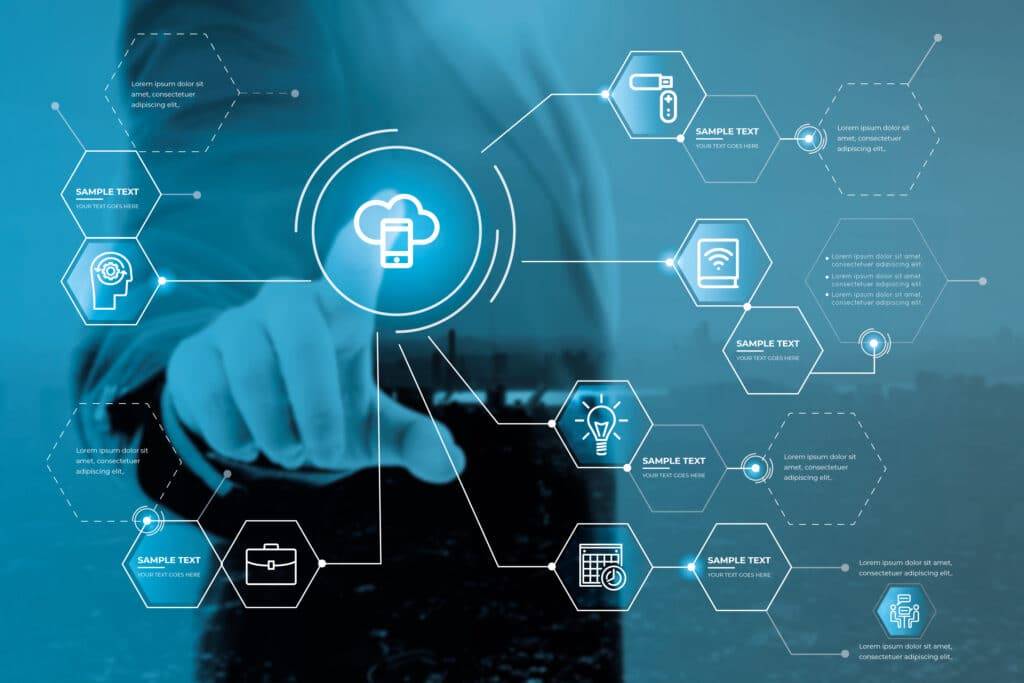 Revolutionize Your business with ecommerce with United Banc Card TN
When it comes to ecommerce, having the right platform is crucial. Without a reliable and efficient system in place, businesses can lose out on sales and customers due to slow loading times or technical issues. That's where United Banc Card of TN comes in – as experts in payment processing and ecommerce solutions, we know what it takes to create a seamless online shopping experience for both businesses and consumers.
Our ecommerce Platform offers a range of features designed to streamline the buying process, including easy checkout options, mobile optimization, and secure payment processing. We understand that each business has unique needs when it comes to online sales, which is why our platform can be customized according to your specific requirements. Whether you're looking for an all-in-one solution or need help integrating with existing systems, our team is ready to assist. Call us Today! 615-476-0255