POS system
, you can elevate the shopping experience for your in-store customers. But what about your online ones? Don't they deserve the best payment options available as well? You've probably heard a lot about the Buy Now, Pay Later model, but not everyone has figured out how to integrate this into their current systems. Still, the BNPL model is likely here to stay. So,
United Banc Card of TN, LLC
is here to highlight the three top benefits of having this system in place for customers.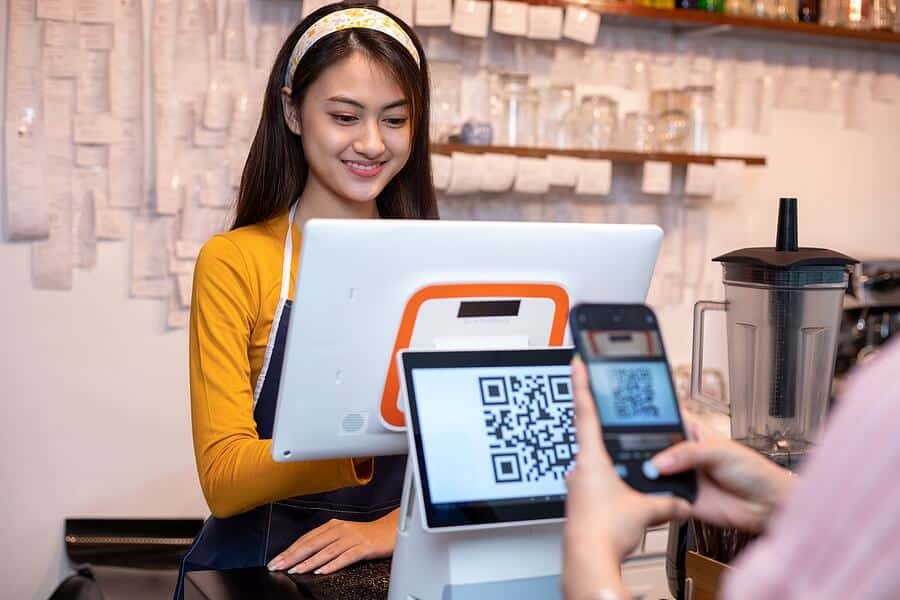 1. Boost Sales
The BNPL model might be a little unconventional, but it can help boost your sales. When you break down the budget and cash-flow barriers with easy and affordable payment options, you can reach a bigger audience. Customers you may not have targeted before can now take part in your customer shopping experience. You get paid, and they get their goods. It's a win, win for everyone.
2. Allow Consumers to Pay How They Want
Giving the customers the freedom and flexibility to pay how they want to is appealing. In fact, a
2021 study
found that 60% of shoppers have used a BNPL method in the last two years. Thanks to lockdowns and shopping restrictions, many found other ways to get the goods they wanted or needed while paying for them in a way that didn't strap them for cash during a tight financial time.
3. Accommodate Larger Orders
The price tag is usually the first deterrent to a customer purchasing something. Or, they may stick to just a few items within their budget. However, when you implement a BNPL payment method, you open yourself to receiving larger orders. Consumers are more worried about the total monthly cost than the total after just one shopping experience. So, they tend to buy more items at once.
Improve Your Shopping Experience Today
Pleasing the customer is what your business is all about. With the right payment method, whether it be online or in stores, United Banc Card of TN, LLC can help increase your customer satisfaction. We offer a wide range of services for your store in Nashville, TN, including POS systems,

ATM machines

, and

EMV technology

. To

request a demo

of our systems, call us at 

(615) 476-0255

.

With the right