Business owners need money to grow their business. Getting a loan from a bank can be hard and take a long time. A merchant cash advance is a way to get money quickly. The lender gives the business a lump sum of money and takes a percentage of the business's future credit card sales until the loan is paid back, plus a fee.
MCA is faster than traditional loans. It's easy to apply for and requires only credit card sales history and bank statements. Traditional loans take weeks or months to process.
MCA loans have flexible repayment options. Unlike traditional loans, MCA payments are based on the business's credit card sales. This means that payments decrease when sales decrease, which helps during slower business times. MCA loans don't require collateral, which is good for businesses with few assets or those who don't want to risk their assets. Businesses can use MCA loans for different purposes, such as buying inventory, upgrading equipment, marketing, and paying employees.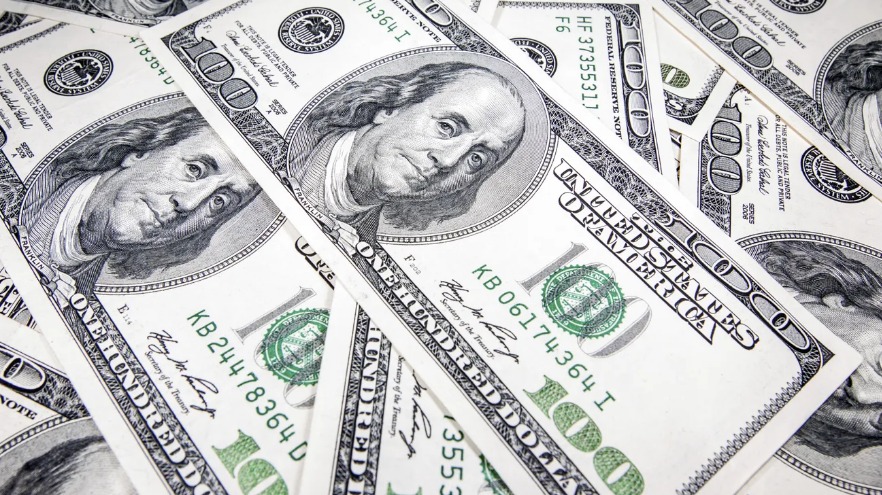 A merchant cash advance can help small business owners get money quickly. It's a good option if they can't get a traditional loan or need money fast. But they should think about the fees and rules before getting one. They should make sure it's the best choice for their business.
MCA loans can be a good choice for small business owners. They let you pay back the loan in a way that works for you. This is different from traditional loans, which make you pay the same amount every month. MCA loans use your credit card sales to figure out how much you need to pay. This can be helpful if your business makes different amounts of money at different times. It's also easier to get an merchant cash advance. You only need to give basic information about your business, like how long you've been open and your credit card sales. You don't need to give collateral, which means you don't have to risk losing anything if you can't pay back the loan. Overall, MCA loans are a good way to get money for your business.
United Banc Card of TN Can Help!
If you're a small business owner and need fast cash to grow your operations, then a merchant cash advance might be the solution you've been looking for. A merchant cash advance is a type of financing that provides cash upfront in exchange for a percentage of your future sales. This type of financing is ideal for businesses that depend on credit or debit card sales.
United Banc Card of TN is one such lender that offers merchant cash advances to businesses across the country. With over 16 years of experience in the industry, they have helped many entrepreneurs achieve their goals by providing them with access to capital when they need it most. United Banc Card of TN can help you get approved quickly and easily, with no collateral necessary.
With United Banc Card of TN, you'll enjoy personalized service and support throughout the entire process.