Introduction
Point of Sale (POS) systems have revolutionized the way businesses operate, particularly in the restaurant industry. These systems not only streamline payment processes but also enhance inventory management, employee scheduling, and customer relationship management. But not all POS systems are created equal. Understanding the different types of POS systems can help you choose one that best suits your restaurant's needs. In this blog post, we will explore the four types of POS systems and highlight some top POS systems for restaurants.
1. Traditional or On-Premises POS Systems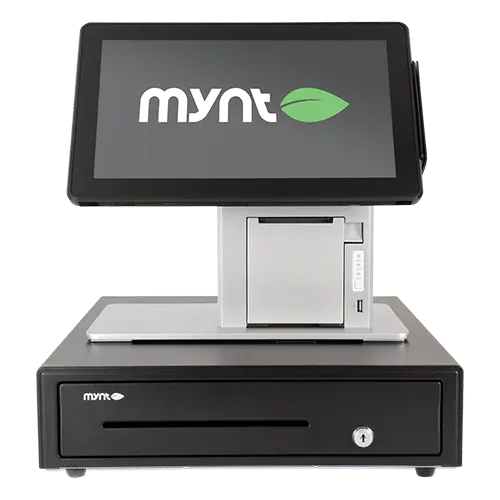 Traditional or on-premise POS systems are the oldest type of system available in the market. They involve a central server located within your business premises with terminals connected to it. These systems are robust and offer high levels of customization to fit specific business needs.
However, they come with high upfront costs due to hardware requirements and software licensing fees. Also, they require regular manual updates and maintenance which can be time-consuming.
One popular choice among traditional POS systems for restaurants is Micros RES 3700. It offers comprehensive features like table management, delivery dispatch, and loyalty programs.
2. Mobile or mPOS Systems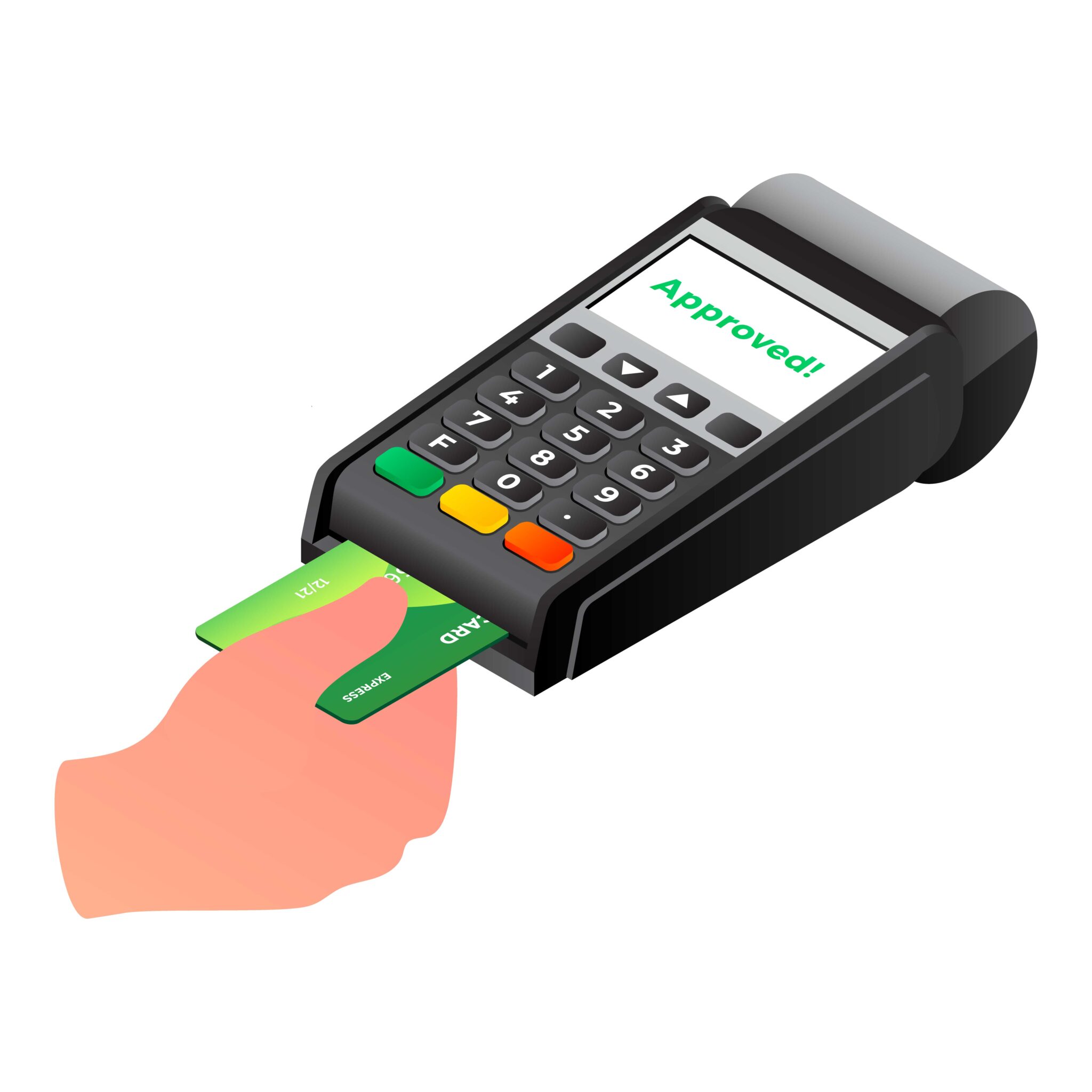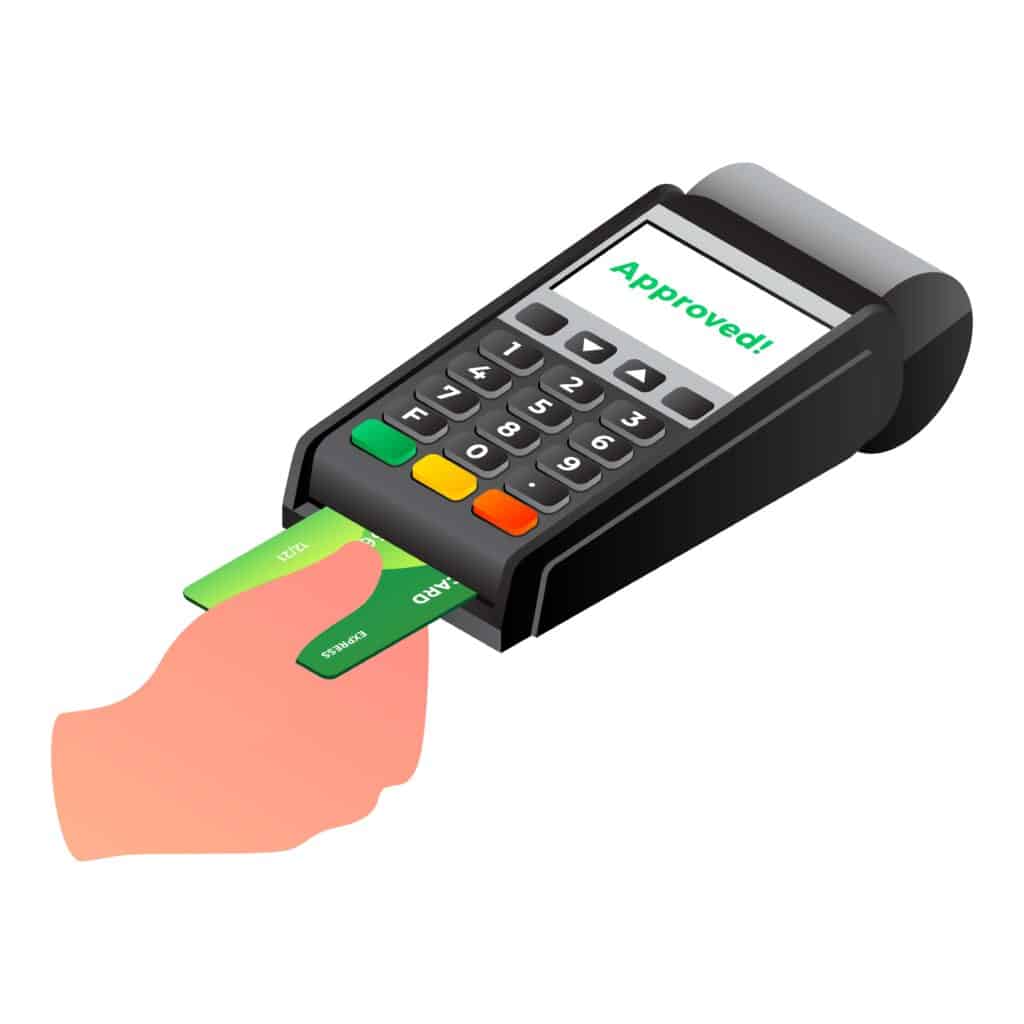 Mobile Point of Sale (mPOS) systems have gained popularity due to their affordability and flexibility. They transform mobile devices like tablets or smartphones into portable payment processors using a simple app.
mPOS is ideal for small-scale restaurants or food trucks as it requires minimal hardware investment and offers mobility. Square is a top mPOS system for restaurants known for its simplicity and low-cost transaction fees.
3. Cloud-Based or Software as a Service (SaaS) POS Systems
Cloud-based or SaaS POS systems store data on remote servers accessed via the internet rather than on local servers or computers. These offer real-time data access from anywhere with an internet connection.
These types of systems often come with monthly subscription fees but save on upfront costs associated with hardware purchases and software licensing fees common in traditional models. Toast is a top-rated cloud-based restaurant POS system offering features like online ordering, tableside ordering, and robust reporting capabilities.
4. Hybrid POS Systems
Hybrid POS systems combine elements from both traditional on-premise and cloud-based models to offer versatility in operation modes while ensuring data safety even during internet downtimes.
These models store data locally but sync it with cloud servers when an internet connection is available—offering benefits like real-time data access without compromising functionality during network outages.
TouchBistro is a hybrid system that ranks among top pos systems for restaurants due to its intuitive design tailored specifically for restaurant workflows including table management, menu customization, staff management, etc.
Conclusion: Choosing the Right System for Your Restaurant
Choosing between these four types of pos systems depends largely on your specific needs as a restaurant owner—whether its mobility offered by mPOS, robustness from traditional models, flexibility from cloud-based solutions or versatility from hybrid models.
While evaluating options consider factors such as cost (both upfront & ongoing), ease-of-use, integration capabilities with other software you use (like accounting or payroll), customer support availability & quality among others before making your decision.
Remember that investing in one of these top pos systems for restaurants can significantly streamline operations leading to improved efficiency & profitability—making it worth every penny spent!
Give United Banc Card of TN a call today, you'll be glad you did!